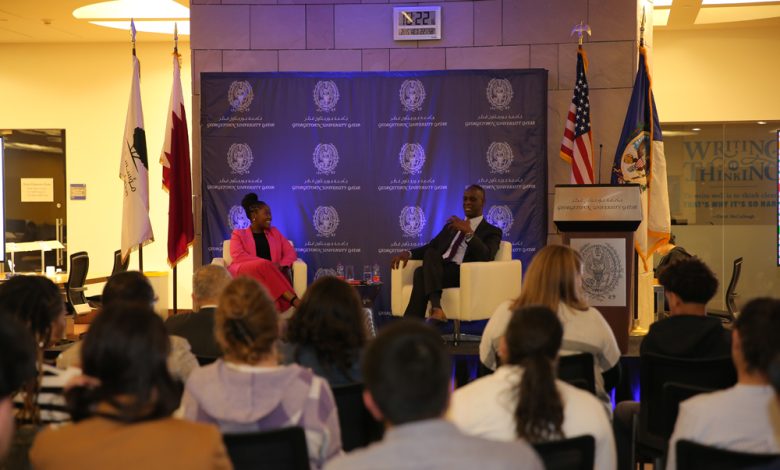 Qatar Foundation (QF) marked Black History Month with a series of events and activities aimed at raising awareness of the contributions of Black people to society. The events included talks, panel discussions, and cultural performances, all aimed at promoting greater understanding and appreciation of Black history and culture.
Black History Month is celebrated every February in the United States, Canada, and the United Kingdom, and has grown in popularity in recent years. The commemoration aims to recognize the contributions and achievements of Black people throughout history, while also raising awareness of the ongoing struggle for racial equality and justice.
The events at QF were well-attended, with participants from a range of backgrounds and nationalities. The Foundation hopes that the events will help to promote greater understanding and respect for diversity, and will continue to mark Black History Month in the future.