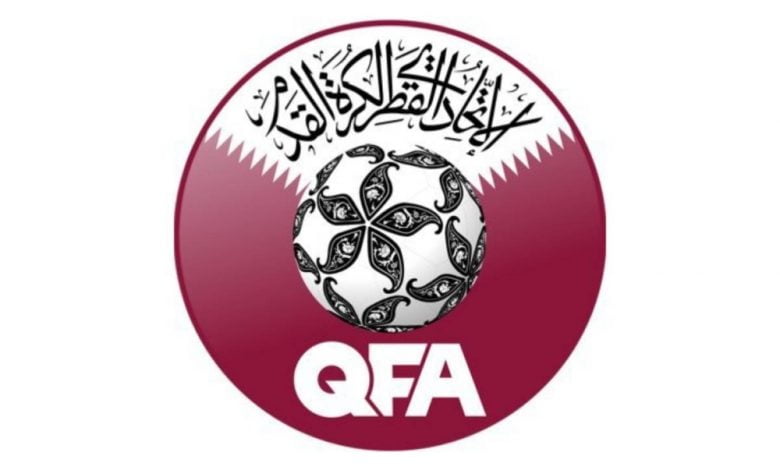 Abdelkarim Hassan, a member of the national squad, has been suspended from competition for an extended amount of time, the Qatar Football Association (QFA) stated on Thursday. In addition, he has had 50% of his income withheld, received a warning, and been fined QR 200,000.
Based on a report the department of national teams provided to the association's general secretariat, the association made a statement via its official Twitter account. Based on Clause No. 2 of Article 22 of the professional regulations for local football players 2022/2023, it was decided to deduct 50% of Abdelkarim Hassan, Bassam Al Rawi, and Mohammed Waad's pay.
The footballer Abdelkarim Hassan was also given an indefinite suspension by the Association based on the committee's recommendation for the national team. The disciplinary committee decided to give a warning to player Abdelkarim Hassan and a punishment of QR 200,000, as well as warnings to players Bassam Al Rawi and Mohammed Waad and fines of QR 100,000 and QR 50,000, respectively, based on Article 77/4 and Articles 44/1 and 2.