Business
QFC and HBKU team up together to boost Islamic finance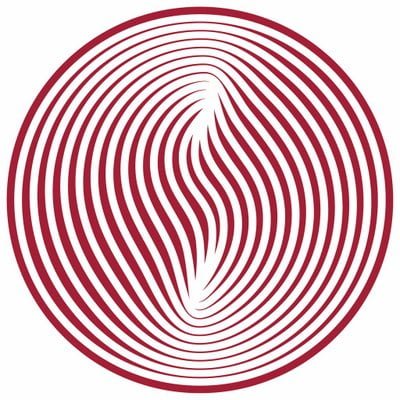 The Qatar Financial Centre Authority (QFCA) has partnered with Hamad Bin Khalifa University's (HBKU) College of Islamic Studies (CIS) to further the development of the Islamic finance business in Qatar. The collaboration aims to promote a deeper understanding of Islamic finance and Shari'ah law through a series of programs and initiatives.
International Conference on Islamic Finance 
As part of the agreement, the Qatar Financial Centre (QFC) will co-host and sponsor the next five editions of the International Conference on Islamic Finance (ICIF) from 2023 to 2027 at CIS. This reinforces the synergistic relationship between the two institutions and provides an ideal platform for knowledge-sharing and thought leadership opportunities.
Islamic Fintech is a Key Area of Interest
Yousuf Mohamed Al-Jaida, CEO of QFC, emphasized the importance of Islamic fintech as a key area of interest, citing its rapid growth in the local Islamic finance ecosystem. He also noted that the QFC aims to develop a world-class financial services industry in Qatar, with a particular focus on Islamic finance.
Drive Innovation and Address Sustainability Challenges
Dr. Syed Nazim Ali, Director of the Center for Islamic Economy and Finance (CIEF) at HBKU-CIS, expressed his gratitude to QFC for its support of ICIF and its role in fostering interdisciplinary collaborations among various stakeholders. He highlighted the remarkable potential of Islamic finance in driving innovation and addressing sustainability challenges in the rapidly changing economic landscape.
The Global Islamic Finance Market's Growth Trajectory
The global Islamic finance market is projected to continue its significant growth trajectory, with assets expected to surpass USD 3.69 trillion by the end of 2024. Similarly, Qatar's Islamic banking industry, one of the world's largest and most experienced, is expected to see substantial growth in the coming years against the backdrop of a robust economy. Despite the pandemic, the local Islamic finance industry saw its assets expand by 8.4% in 2020, reaching USD 154 billion in mid-2022.
About the Qatar Financial Centre (QFC)
QFC is an onshore business and financial centre located in Doha, offering a platform for firms to do business in Qatar and the region. The QFC provides its own legal, regulatory, tax, and business environment, allowing up to 100% foreign ownership, 100% repatriation of profits, and charging a competitive rate of 10% corporate tax on locally sourced profits. The QFC welcomes a broad range of financial and non-financial services firms.