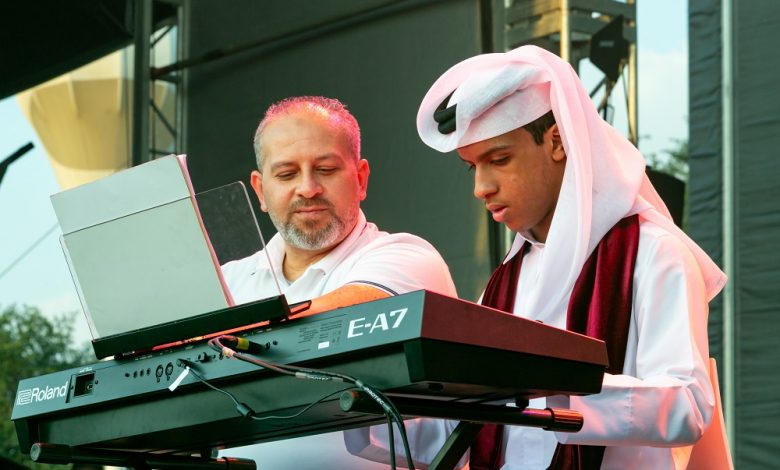 At the D'reesha Performing Arts Festival put on by the Qatar Foundation, 14-year-old Hassan Saeed Al Shehhi played the piano in front of his biggest audience to date while keeping his eyes steadfastly fixed on the instrument, his fingers moving slowly over its keys, and his facial expressions changing just slightly with each note.
Al Shehhi was diagnosed with autism when he was two and is non-verbal. His mother, Aisha Al Kash, said: "He couldn't say it to me in words, but I could feel he understood that he was on a stage, performing in front of a crowd, that people were listening to him, and that he was being applauded. I could see it in that instance that he was as proud and as happy as I was."
The Al Shehhi family learned about the D'reesha Performing Arts Festival and expressed their desire for their son to participate, which was met with enthusiasm by the team.