Business
QNB introduces novel internet and mobile banking platforms for seamless digital banking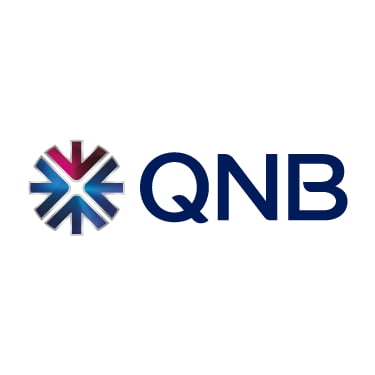 Qatar National Bank or QNB has in a professional move, broadened access to the open banking platform that it has. It has opened this up to people like the bank's customers, partners as well as the country's fintechs. This move allows QNB to be the first bank within Qatar to launch these open banking services. It will allow customers, fintechs along with third-party providers to get access to QNB's core financial services. They will be able to securely share customer data moreover help payments occur between organizations. 
Why QNB pursued this move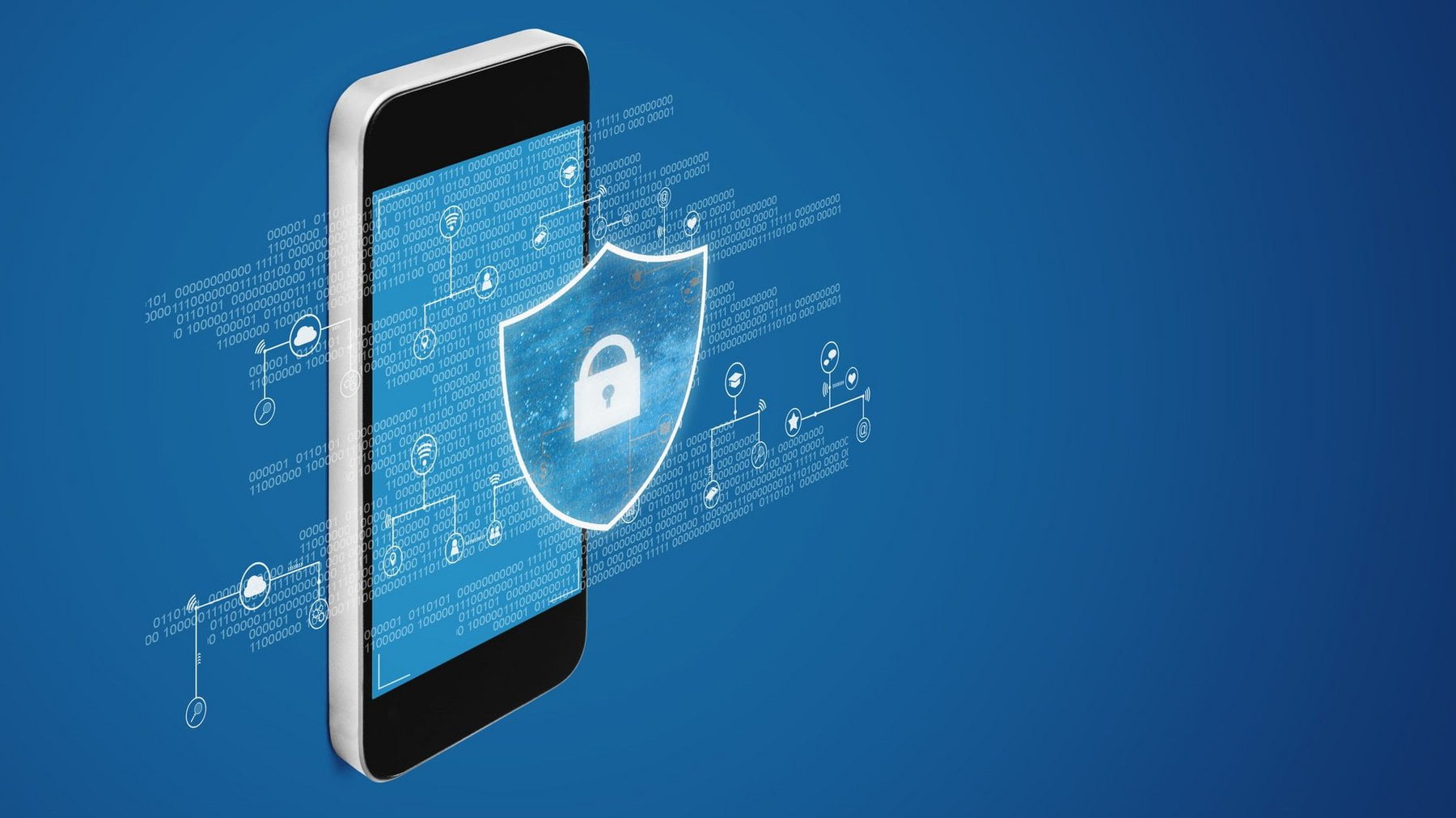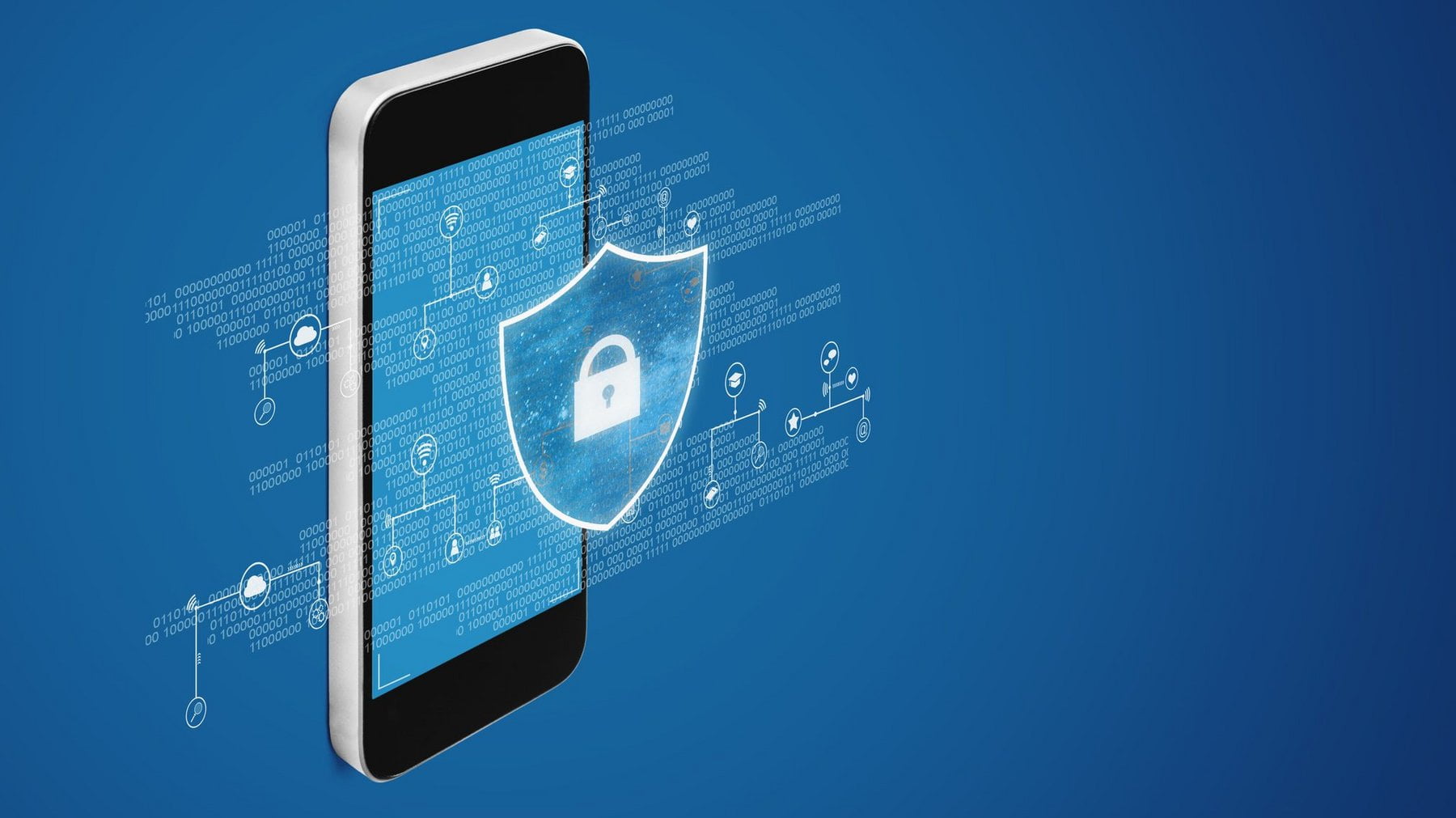 Khalid Ahmed Al-Sada who is QNB's general manager, claimed that with the start of open banking, it was seen that a new digital collaborative financial ecosystem began to develop globally. This is where banks and their partners are able to unlock further synergies as well as drive innovation quicker. 
The main aim of open banking tends to be to increase efficiency, enrich functionality as well as allow user experience to get to the next level. 
QNB tends to be the biggest financial institution present in the Middle East plus Africa. It claims that its enhanced Application Programming Interface or API infrastructure can let the bank handle varying consumer demand. 
The bank believes that the lifestyle habits of the Generation Z need organizations to give seamless customer experience in every interaction. The open banking APIs may change the fintech landscape present in Qatar and aid in launching some innovative and futuristic solutions for the nationals, residents as well as visitors to the country. 
Fresh look of the new platform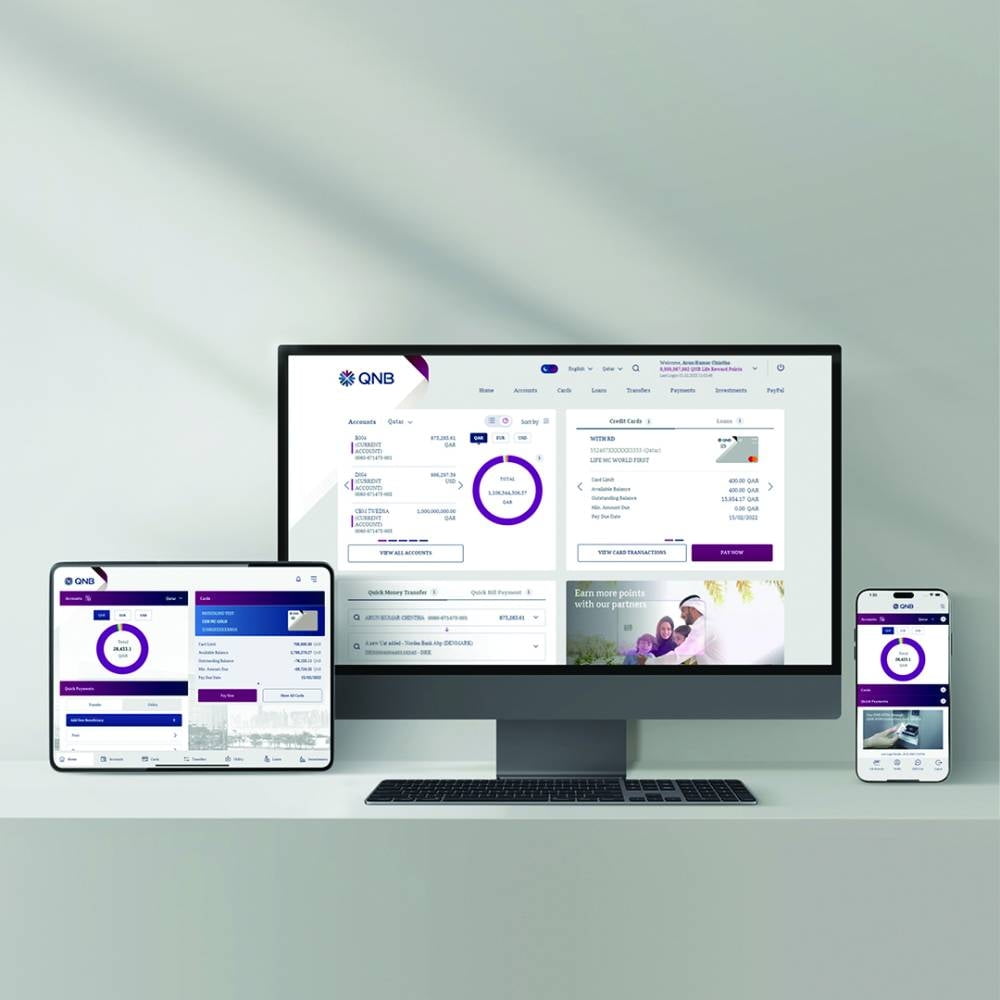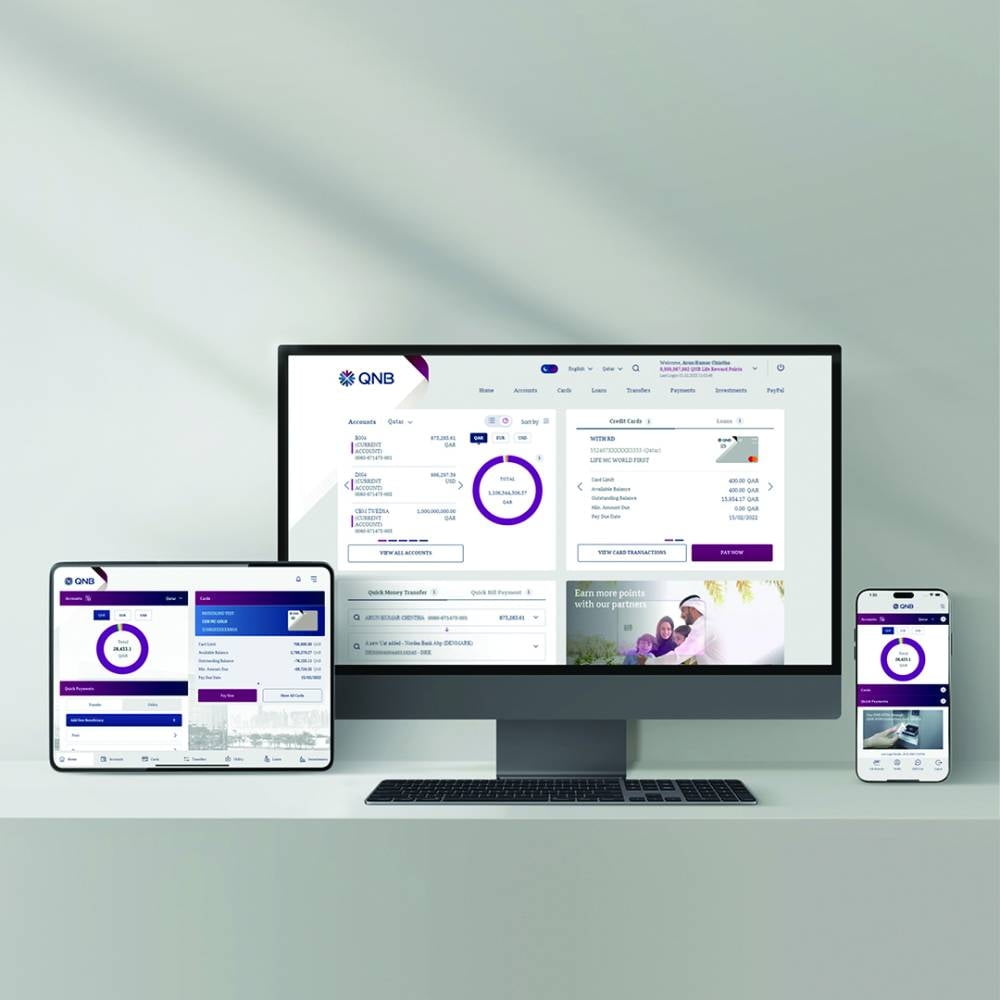 As QNB aims to give a top tier digital banking experience to its customers, this new QNB Internet and Mobile Banking seems to have experienced a full re-design. It has a new look so that customer experience can be enhanced. 
The platform now employs different technologies to give an innovative along with unified banking experience present across smartphones, tablets plus laptops. This aims to make it comfortable for customers to handle all their banking requirements wherever they may be and whenever they want to do this. 
The new dashboard lets the Bank's customers simply view and get access to many services plus features. This includes stuff like their customer accounts, credit cards as well as loans, etc. Users can make personalized quick links to carry out their frequent transactions. 
The QNB Internet and Mobile Banking will allow users to have the best range of services to help them manage all their bank accounts.