Top 5 News
QNL celebrates Nobel Prize recipient Grazia Deledda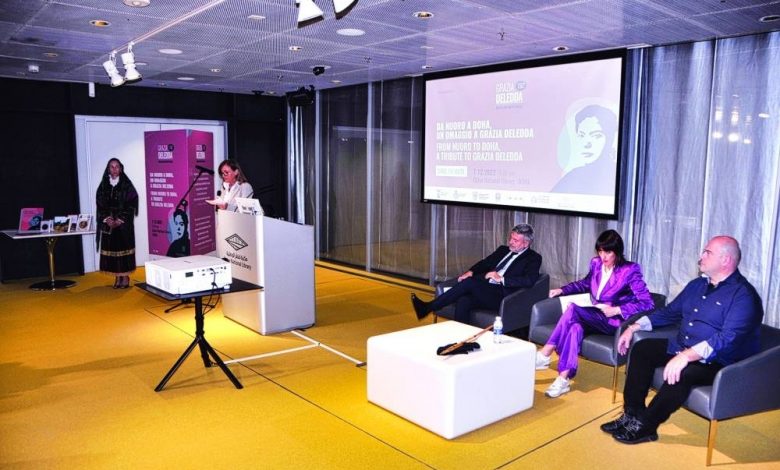 On December 7, the Qatar National Library (QNL) held a public discussion entitled "From Nuoro to Doha, a Tribute to Grazia Deledda" in honour of Italian novelist and Nobel Prize winner Grazia Deledda.
The ceremony was the culmination of a year-long celebration honouring Deledda's 150th anniversary, and it was organised by the Province of Nuoro and Obiettivo LLC.
Laura Bertuccioli, the CEO of Obiettivo LLC, gave a welcome address before Constantine Tidu, the exceptional administrator of the Province of Nuoro, gave the formal welcomes.
Talking about the importance of cultural exchange, Bertuccioli said: "I am honoured to have been part of this wonderful event, celebrating a remarkable woman and author from my home country, Italy. I believe celebrating different cultures brings us all closer together and I am really happy to see such great welcoming by local audiences here in Qatar".
Events were held to commemorate the occasion all across the world, including Athens, Brussels, and New York, and they culminated in Qatar on the World Cup's great stage.