Top 5 News
QNL holds 'Professionals Library' event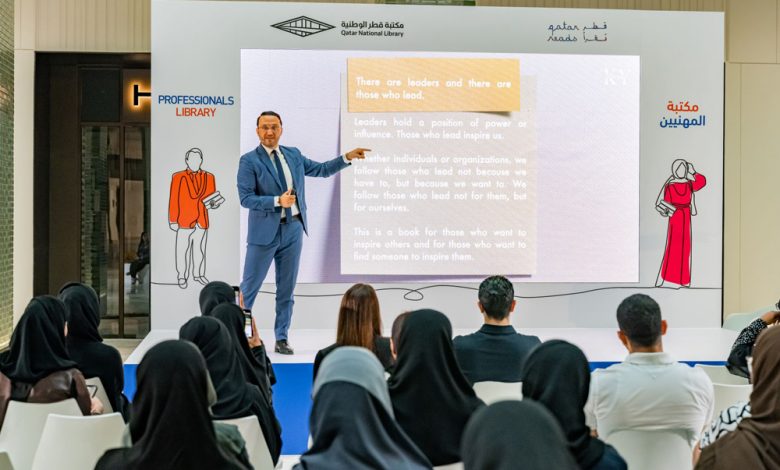 From October 19 to 22, the "Professionals Library" event was conducted in Msheireb Downtown Doha by the Qatar National Library.
The "Read to Lead" event, which is a component of the Library's "Qatar Reads" initiative, brought together like-minded people to share their knowledge and insights with others in order to help them improve themselves and use reading to foster personal and professional development.
A wide range of organisations, including publishing houses and members of the Qatari Publishers and Distributors Forum, the Ministry of Culture, Dar Rosa for Publishing and Distribution, Alif Stores, and Dar Nawa, participated in the event. They offered book stands with a variety of collections on personal and professional growth.
The "Professionals Library" event featured sessions on a variety of subjects, such as "Professional Talk," which provided attendees with the opportunity to network with seasoned professionals who are living examples of career growth and development, and "Professionals Forum," which provided attendees with the opportunity to engage in discussions with motivating leaders in the Qatari community.