Top 5 News
QNL is a symbol of Qatari culture and creativity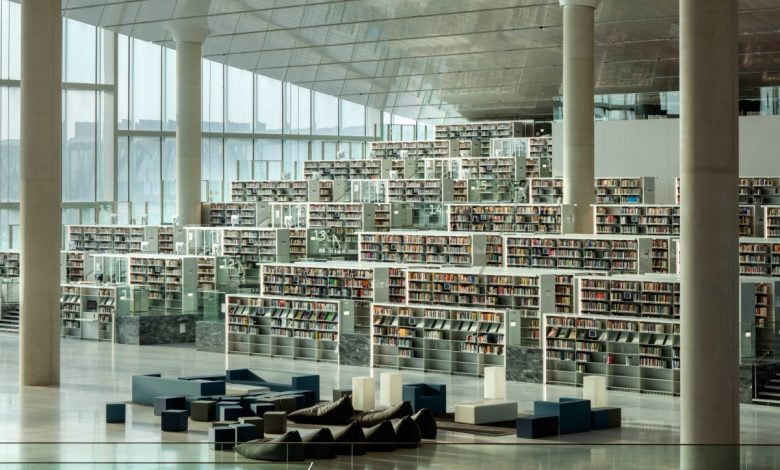 Although it has more than one million books in its collections, more than 500,000 e-books, periodicals, newspapers, and special collections, in addition to full-text online resources, Qatar National Library (QNL) is more than just a bookstore; it is a beacon of creativity, culture, and research that conveys a cultural and intellectual message.
H.H. Sheikha Moza bint Nasser, the Chairperson of the Qatar Foundation, unveiled the QNL initiative on November 19, 2012, with the goal of serving as a steward of Qatar's national legacy by gathering, conserving, and making accessible the nation's documented history.
Since being opened by H.H. the Amir Sheikh Tamim bin Hamad Al-Thani on April 16, 2018, QNL has operated as a research library. Greater worldwide understanding of the history and culture of the Gulf area is fostered and promoted through the library.
As a public institution, QNL offers all citizens of Qatar equitable access to a setting that encourages innovation, self-reliance, and cultural advancement. The Library serves as a national leader in the field of libraries and cultural heritage via all of its operations.