Business
QR 1.7 billion is QEWC's highest-ever profit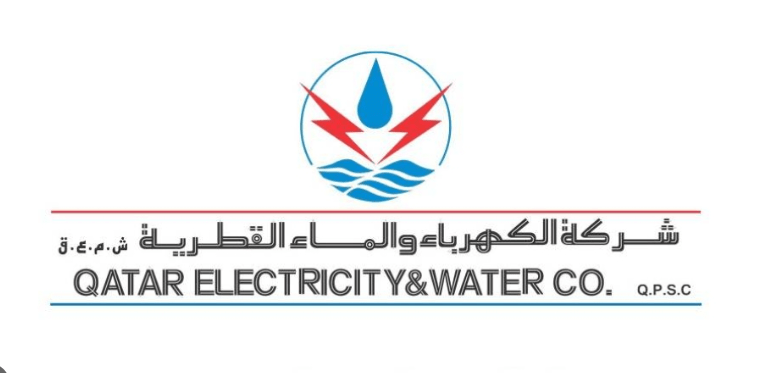 In comparison to QR 1.4 billion in 2021, the Qatar Electricity and Water Company (QEWC) declared a net profit of QR 1.7 billion in 2022, the greatest net profit the firm has ever had. According to a statement released by QEWC on Sunday, profits per share would increase to QR 1.56 in 2022 from QR 1.33 in 2021.
Highest-ever net profit
The company's Board of Directors recommended distributing cash dividends at a value of QR 0.95, which is the highest since the company was founded, to be approved at the Annual Shareholders General Assembly on March 14, 2023, according to the statement, which also noted that the board met today under the chairmanship of HE Minister of State for Energy Affairs Eng. Saad bin Sherida Al Kaabi.
The entire cash dividends that are expected to be paid out amount QR 1.45 million, or 61 percent of net income. According to the announcement, QEWC generated income of QR 2.7 billion in the fiscal year 2022, an increase of 10% from QR 2.4 billion at the time in 2021. Moreover, it stated that in 2022, QEWC will hold a 61 percent market share in Qatar's supply of power and a 71 percent market share in desalinated water.
Qatar Electricity and Water Company
In accordance with the provisions of the Qatari Commercial Companies Law, the Qatar Electricity and Water Company was established in 1990 as a public joint stock company in Qatar with the objective of owning and operating power generation and water desalination stations as well as the sale of their output. One of the first private sector businesses in the area to generate power and desalinate water is Qatar Electricity and Water Company. One of the biggest businesses in the Middle East and North Africa area is Qatar Electricity and Water Company, which produces electricity and desalinates water. The primary provider of energy and desalinated water in Qatar is QEWC. The firm has had impressive development over the past ten years in keeping with Qatar's economy's consistent expansion, the country's growing population, and the concomitant rise in demand for water and power. The company's assets comprise over QR 18 billion, and its joint ventures and own operations have a combined capacity of 10,590 MW of electricity and 481.5 MIGD of water.
In the second iteration of the "Best Arab" award, which was hosted in the city of Marrakech in the Kingdom of Morocco, the firm earned prizes for best Arab company in the energy sector and best Arab management team in the energy sector for 2017. This was done in honour of its performance and excellence in the fields of water desalination and energy production. In honour of its accomplishments in safety and security, the firm has also won multiple international accolades from esteemed organisations like Rospa.