Top 5 News
QRDI analyses tech-development programmes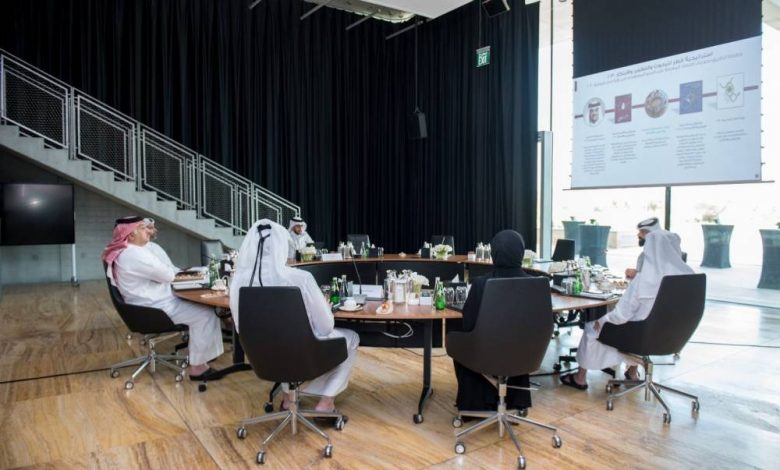 In line with Qatar National Vision 2030, the Qatar Research Advancement and Innovation Council (QRDI) evaluated new programmes to drive innovation through technological development.
Deputy Prime Minister and Minister of State for Defense Affairs H.E. Dr. Khalid bin Mohammed Al Attiyah opened the meeting by welcoming the new members and praising the efforts of H.E. Sheikha Hind bint Hamad Al Thani, Vice-Chairperson and Chief Executive Officer of Qatar Foundation (QF) and Vice-President of the Council, in developing the national operating model that supports innovation and implementing Qatar's strategy for research, development, and innovation. Dr. Attiyah also expressed gratitude to the members of the Council for their positive cooperation and active participation in carrying out the initiatives and programmes that had been approved by the Council during the first phase of the Qatar Research, Development, and Innovation Strategy 2030 implementation plan (i.e., 2022–2042).
In its inaugural 2022 iteration, the Qatar Open Innovation Programme presented extensive opportunities for a select group of Qatari national institutions to reap the benefits of early adoption of innovative technology in the country, boosting their operational efficiency and, by extension, their regional and global competitiveness.