Top 5 News
QU wins Global Sustainability Space Challenge 2022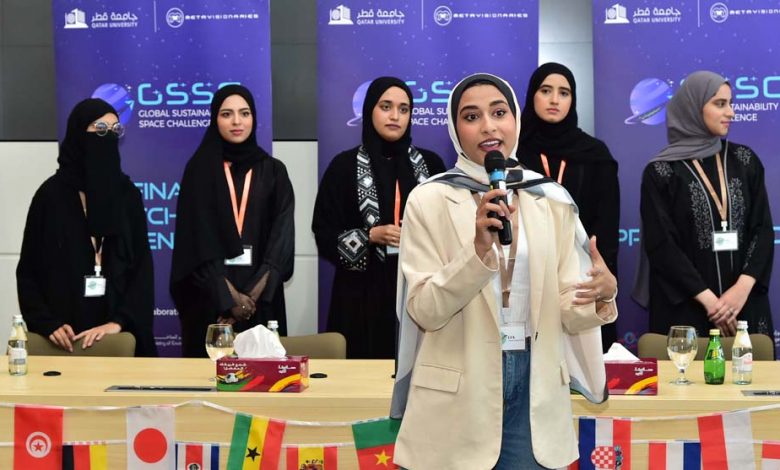 The College of Business and Economics, Metavisionaries, and Qatar University (QU) conducted a concluding event on November 17 during which they revealed the winners of the Global Sustainability Space Challenge 2022.
To capitalise on the momentum of the event, the competition was held concurrently with the FIFA World Cup Qatar 2022TM. It was organised locally by the Ministry of Environment and Climate Change (MOECC) in Qatar and internationally with partners Metavisionaries, ICE Cubes, Space Applications Services, International Space University, and Club of the Future founded by Blue Origin. Microsoft, Blue Salon, and Qatar General Electricity & Water Corporation (Kahramaa) are further sponsors.
Students from all over the world participated in the competition, which was organised by the College of Business and Economics at Qatar University in collaboration with Metavisionaries, with the aim of developing ground-breaking solutions to urgent problems pertaining to one or more areas of Sustainable Development Goals.