Top 5 News
Rainwater cleared within 24 hours across Qatar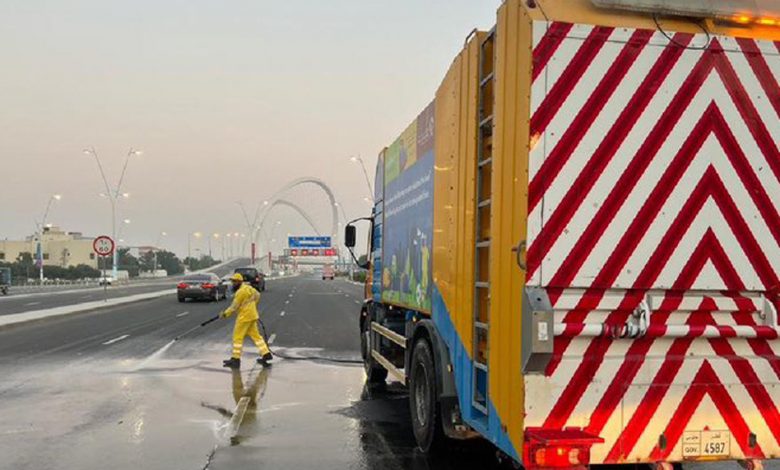 On January 3 and 4, the Joint Committee for Rain Emergencies of the Ministry of Municipalities worked nonstop for 24 hours to conduct rigorous collecting operations to clear the nation's highways of rainwater.
According to an infographic posted on the Ministry's official Twitter account, its teams had 624 personnel who employed 221 tools and pumps to empty 4,190 truckloads of rainfall. Unified Call Centre at 184, Public Works Authority at 188, and Albaladiya at 184 received 195 reports from citizens and locals, and officials responded to these reports right away. This week, sections of Qatar have seen heavy rain, high winds, and thunder. Authorities have issued warnings to residents and citizens, advising them to use caution when driving, leaving the house, and going to the shore during this time.
In a tweet posted, the Qatar Meteorology Department reported that rain of different intensity had been seen in certain places, particularly in the north.