Top 5 News
Ramadan ration doubled for citizens : MoCI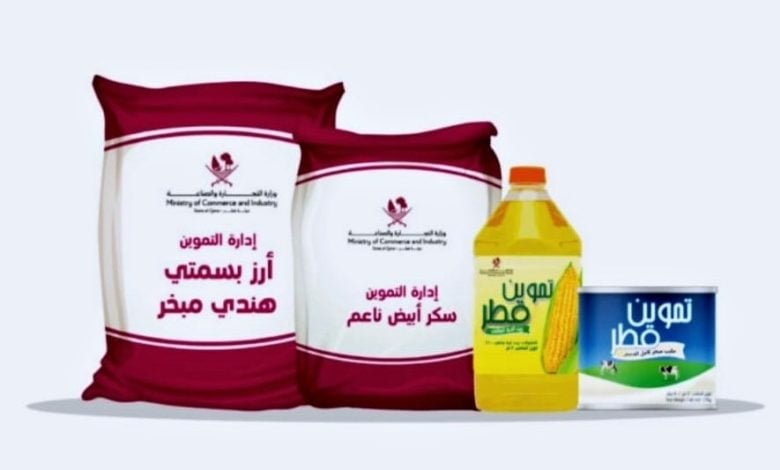 In a move to support citizens during the holy month of Ramadan, the Ministry of Commerce and Industry (MoCI) has announced an initiative to increase the share of some rationed basic goods. Effective March 15 until March 31, 2023, citizens benefiting from food supplies will receive double the share of rice, sugar, oil, and evaporated milk.
This initiative highlights the Ministry's commitment to supporting citizens and people benefiting from rationing materials during Ramadan, when expenses on food products are typically the highest. The Ministry emphasized the importance of citizens retaining their ration card and secret code, as they have a right to food supplies and subsidized goods that must not be waived for any reason.
In addition to this initiative, the Ministry also recently reduced the prices of more than 900 consumer goods, including essential food and non-food items required by families during Ramadan. The Ministry's efforts aim to alleviate financial burdens during the holy month and ensure access to basic necessities.