Top 5 News
Ramadan working hours announced by Fahes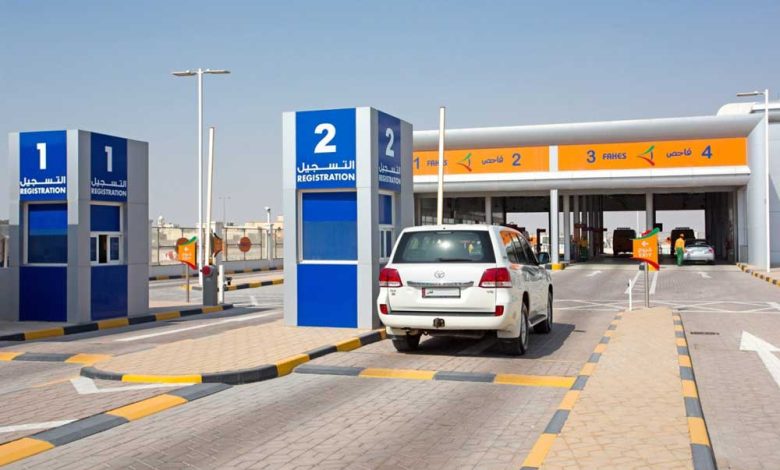 Fahes Management has announced its inspection centres' working hours during the holy month of Ramadan for 2023. The management company, responsible for vehicle inspection in Qatar, took to Twitter to reveal that their centres in Al Mazrouaah, Wadi Al Banat / Mesaimeer, Al Shahaniya/Al Egda, and Al Wakra/Al Wukair will be open from 6 am to 4 pm, with gates closing at 3:30 pm.
Meanwhile, the Mobile Inspection Unit 2 located in Madinat Al Shamal will be operational from 7 am to 12 pm, with the gate closing 15 minutes prior to end time. These timings will be effective throughout the month of Ramadan, enabling residents to complete their vehicle inspection tasks in a timely and efficient manner. 
It is worth noting that Fahes Management has been at the forefront of ensuring the safety and roadworthiness of vehicles in Qatar, as well as providing a seamless inspection process for customers.