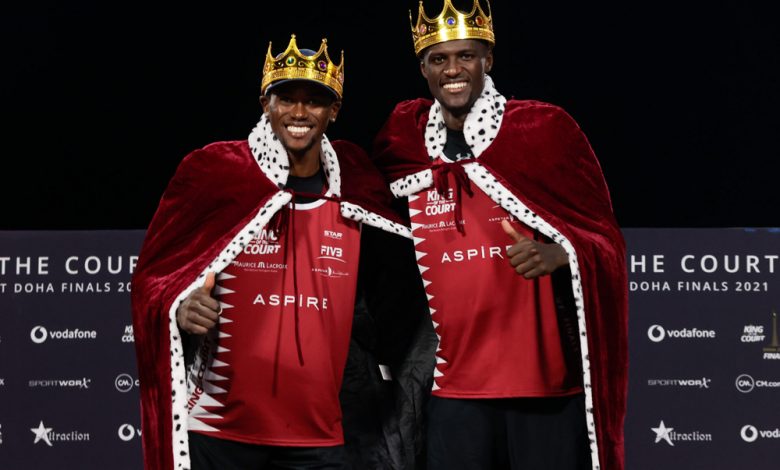 The most recent FIVB Beach Volleyball World Men's Rankings were released yesterday, and Cherif Younousse and Ahmed Tijan of Qatar were rated joint-second with Alexander Brouwer and Robert Meeuwsen of the Netherlands.
The Dutch pair and the bronze medalists from Qatar at the Olympics both have 7,220 points. According to the weekly update of the charts, the current world champions and long-time top teams in the men's division are the Norwegian duo of Anders Mol and Christian Sorum. After Cherif and Ahmed overtook Mol and Sorum as the top team at the Tokyo 2020 Olympic Games in the summer of 2021, they reclaimed their position in October 2022 after winning the Paris Elite16. The beach volley Vikings now lead their nearest competitors by an amazing 1,230 points with 8,450 points overall.
From August 2021 until May 2022, Cherif and Ahmed held the top spot in the World Ranking; Brower and Meeuwsen replaced them, but only for a week in early May.