Top 5 News
Recylcling sector helps in boosting Circular economy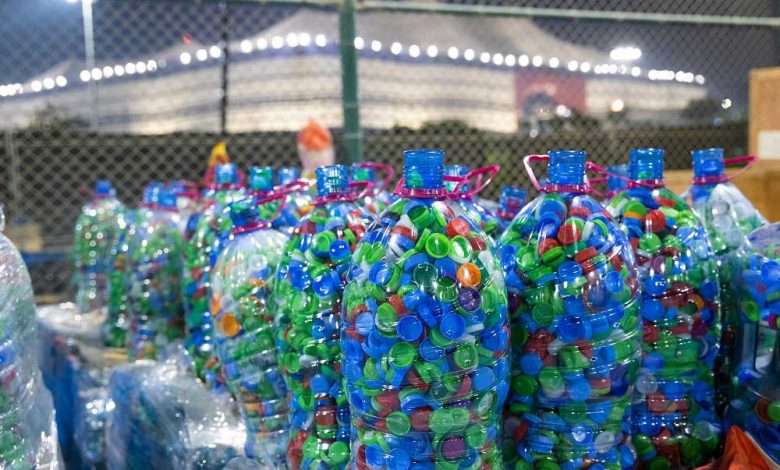 The Domestic and Solid Waste Management Center in Mesaieed is making a significant contribution to the country's strategic objectives of waste management and a circular economy to combat climate change and safeguard the environment.
By turning garbage into energy in 2022, the Center administered by the Ministry of Municipality produced 271,378 MW of power. A massive 667,114 tonnes of rubbish were brought to The Center, the largest waste management facility in the Middle East, for treatment last year. The center also produced 4,660 tonnes of non-ferrous materials, 12,566 tonnes of iron, 10,098 tonnes of plastic, and 144,408 tonnes of fertilizers. This information may be seen in a report that the Ministry Municipality just published on the accomplishments of the Waste Recycling and Treatment Department in 2022.
2,900 tonnes of wood, 1420 tonnes of metal, 1225 tonnes of plastic, and 220 tonnes of paper and cardboard were given to Qatari enterprises engaged in recycling as part of a Department program.