Top 5 News
Refurbished dhow boats operate during World Cup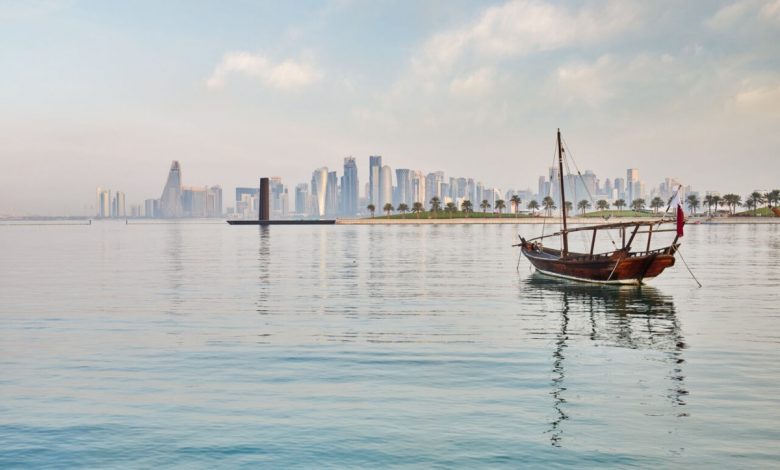 40 restored dhow boats are ready to run during the international football event, which is a wonderful treat for football lovers who wish to experience Qatar via sailing.
Mohammad Al Ansari, director of tourism licencing for Qatar Tourism, made this announcement at a press conference on Thursday. He emphasised that the project, which began last year, aims to renovate the boats while preserving their genuine traditional appearance. These dhows are situated along the Corniche. The restored dhows are also supplied with modern facilities to maximise passenger comfort and offer leisure activities for residents and visitors distinguished by high quality service.
Football lovers may participate in a variety of activities when visiting the nation, including a traditional dhow excursion. The effort to renovate the dhow is a component of Qatar Tourism's Service Excellence, which aims to protect Qatar's history and improve the visitor experience.
A broad variety of wooden boats with one or more masts and triangular sails attached to cross beams are referred to as "dhows," originally a Swahili word. Along the East African coast, dhows were in great demand.