Top 5 News
Registrations of private vehicles up by 58% in October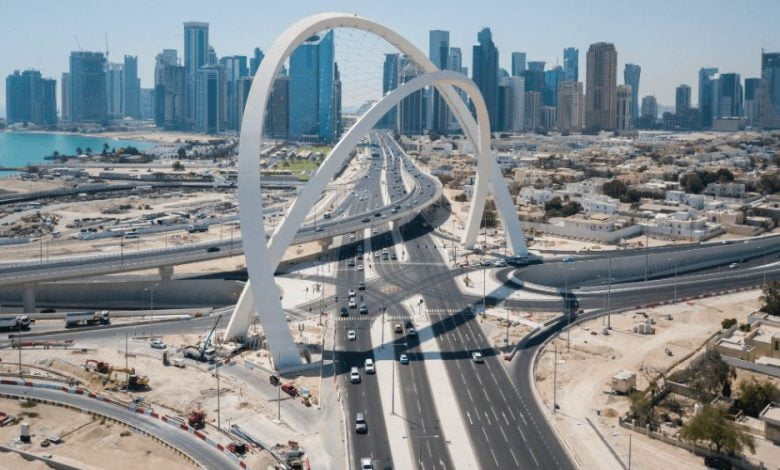 According to data issued by the Planning and Statistics Authority, there was an increase in new car registrations in Qatar in October. The total number of newly registered vehicles in October 2022 was 12,203, up 80.2% annually and 45.8% over the same month in 2021. (PSA).
Private vehicle registrations made up 58 percent of all new private vehicle sales, which totaled 7055, an increase of 32.3 percent and 73.3 percent on a monthly and annual basis, respectively. In contrast, there were 639 private motorbikes registered in October 2022 compared to 604 the month prior, an increase of 5.8% on a month-over-month basis and a decrease of 1.2 percent on an annual basis.
According to official statistics, private new motorcycles made up 5% of all new cars. As more automobiles are being bought and sold, the increase in vehicle registrations is evidence that the economy of the nation is strengthening. Private transportation vehicle registrations in October were 1,959, or 16% of all new vehicle registrations in October 2022. The number of trailer registrations increased by 65% yearly. While heavy equipment increased by 3% on a monthly basis to reach 205.