Top 5 News
Revenue target of QR228bn in Budget 2023: Finance Minister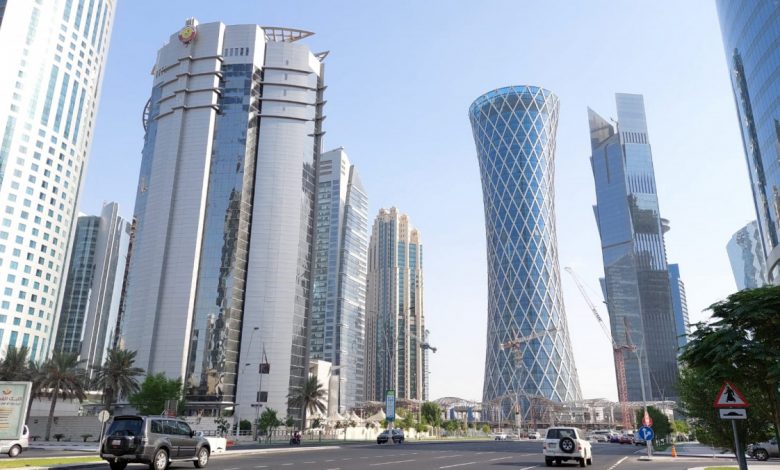 The 2023 budget projects total revenues of QR228 billion ($65 billion) in 2023, up 16.3% over the 2022 budget. When presenting the general budget for 2023 at the Ministry of Finance yesterday, Minister of Finance HE Ali bin Ahmed Al Kuwari attributed the increase in public revenues primarily to the adoption of an average oil price of $65 per barrel for the 2023 fiscal year as opposed to the $55 per barrel price in the 2022 budget.
Qatar's general budget for the 2023 fiscal year, which sets spending at QR199 billion ($54.6 billion), is a 2.6 percent decrease from the general budget for 2022. Minister Kuwari presided over a news conference to make the announcement.
The Ministry of Finance's strategy to allocate financial resources towards ongoing commitments anticipated during the year as well as to fund national development strategy programmes and projects resulted in the general budget being based on an oil price assumption of $65 per barrel, a conservative figure adopted by the Ministry of Finance.