Top 5 News
Rumi: The Musical captivates audiences at D'reesha Festival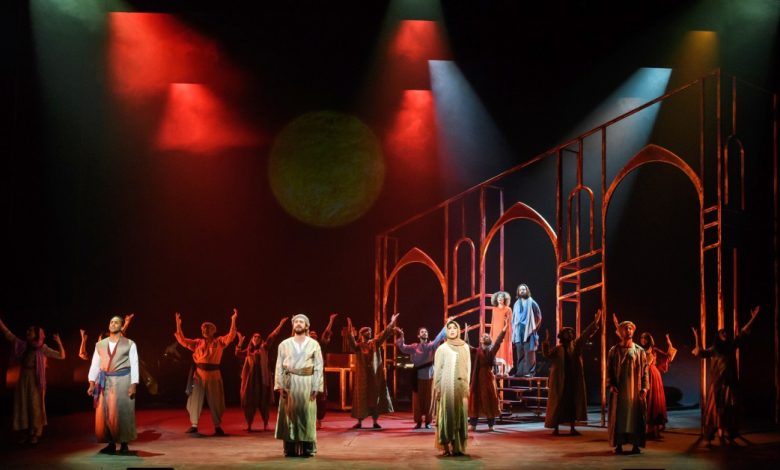 'Rumi: The Musical' takes flight from its star-studded launch in London and flies home to Doha for a fascinating two-night-only concert at the yearly D'reesha Festival of Performing Arts. It brings a dazzling production with a pioneering West End cast and otherworldly music to the stage.
This musical will be one of the most prestigious and eagerly awaited theatrical productions in Doha. It was co-created by acclaimed British-Lebanese theatre actor, singer, and playwright Nadim Naaman and Qatari composer, lyricist, and symphonic artist Dana Al Fardan.
Along with the famous Korean pianist Sonja Park, London-based artists will play with members of the Qatar Philharmonic Orchestra and Qatar Music Academy.
This is Dana and Nadim's second theatrical production and their second time bringing a Middle Eastern poet to the world stage. It is based on the life narrative of the 13th century philosopher and poet Jalal Eldin El Rumi, as told by Evren Sharma.