Top 5 News
Safe truck routes to be ensured in Transportation Master Plan 2050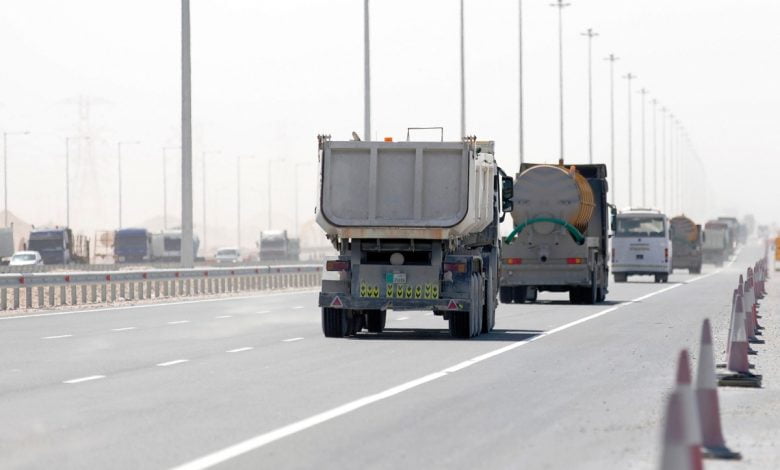 As part of the Transportation Master Plan for Qatar 2050 (TMPQ), the projected Truck Route Network (TRN) will include new truck maintenance, vehicle, and truck driver testing facilities along selected routes.
In order for the Ministry of Transport (MoT) and operators to confirm that requirements are being met and with specialised driver testing and vehicle testing facilities, this programme assists in reviewing the need for and benefit of additional maintenance and testing facilities. Another TRN plan calls for formalising the existing Truck Network to include Strategic Truck Routes and Local Access Routes for Trucks.
"This scheme covers any required infrastructure improvements to connect local truck access routes to strategic truck access routes, and integrate those routes to be used by trucks carrying dangerous goods, trucks which are oversized and water trucks into the overall network, so that operations are made safer and more efficient. Any further needed infrastructure improvements to deliver an integrated truck route network," says the report 'Truck Route Network' part of 'Updating Transportation Master Plan for Qatar', posted by the Ministry on its website.