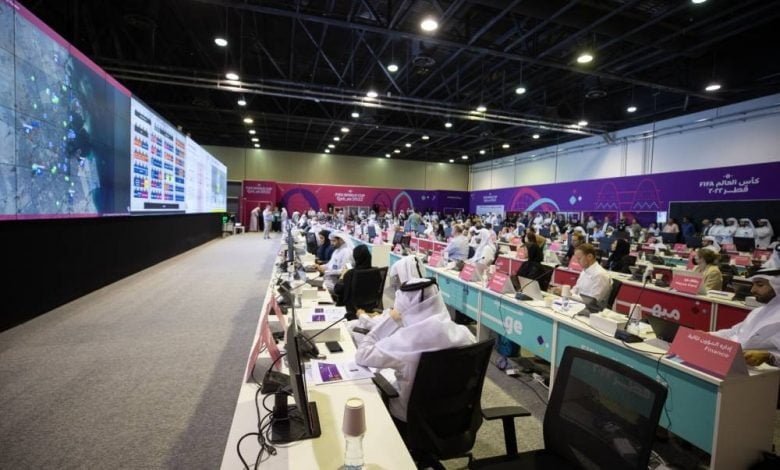 SC, stakeholders hold World Cup Qatar 2022 simulation exercise
In order to get ready for the FIFA World Cup in Qatar 2022TM, the Supreme Committee for Delivery & Legacy (SC) and other stakeholders around the country ran a simulation exercise.
In preparation for the tournament, which will run from November 20th through December 18th, this exercise was done to hone and perfect communication, coordination, and the integration of operations across stakeholders across the country. Everyone involved in the event was responsible for handling various crises, both large and little. They were briefed orally, over the phone, and with written materials. The objective was to recreate the conditions of a typical game day. The purpose of the exercise was to hone skills in tactical and strategic coordination, verify the routine flow of information (such as issue escalation, processes, and thresholds), learn to work together to plan for events, and define clear roles and responsibilities. After the simulation, everyone who needs to know will get a comprehensive debrief.