Top 5 News
SDG Summit's Political Declaration to be facilitated by Qatar, Ireland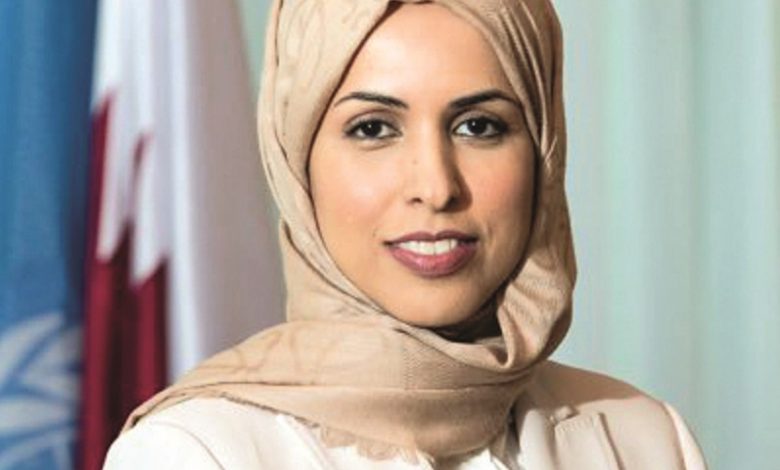 The Permanent Representatives of Ireland to the United Nations, Ambassador H.E. Fergal Mythen, and Qatar, represented by H.E Ambassador Sheikha Alya Ahmed bin Saif Al-Thani, were chosen by H.E. Csaba Korosi, President of the 77th session of the United Nations General Assembly, to facilitate and lead consultations on the Political Declaration of the Sustainable Development Goals (SDG) Summit during the session.
In September 2023, the General Assembly will host the High-Level Political Forum on Sustainable Development (HLPF) at the level of Heads of State and Government.
The Sustainable Development Goals Summit (SDG Summit) is slated to take place in New York, at the UN headquarters, from September 20 to 21, 2023.
The SDG Summit has a lot of momentum since it offers a chance to monitor and discuss how the 17 SDGs and the 2030 Agenda for Sustainable Development are being implemented.
The High-Level Political Forum, which convenes once every four years under the auspices of the General Assembly, analyses advancements and new difficulties while also taking further steps to hasten the implementation of the 2030 Agenda.