Entertainment
Sealine hosts 14th Qatar International Falcons and Hunting Festival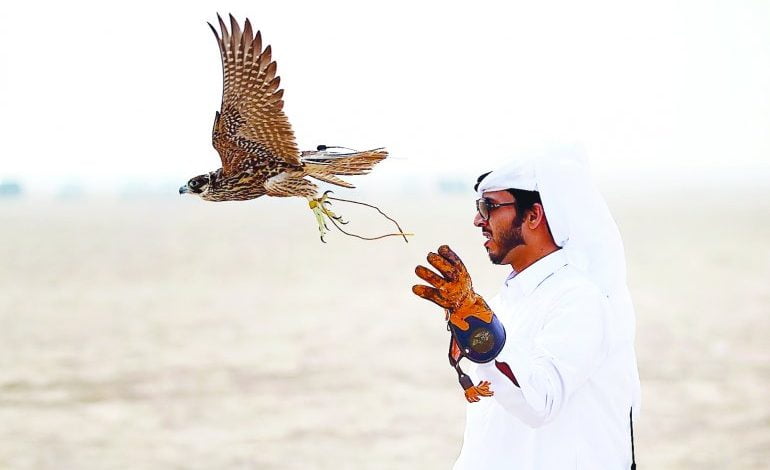 Everything is prepared for the 14th Qatar International Falcons and Hunting Festival (Marmi) 2023, which will take place in Sabikhat Marmi – Mesaieed (Sealine) from tomorrow, January 1, to Sunday.
It is one of the greatest hunting and falconry-related activities in the area. Visual Acuity: Adult Saker, Pigeon Chasing: Juvenile Peregrine, Al Da'u, Promising Falconer and Young Falconer, Saluki Racing, Hadad Al Tahaddi, and Al Mazzain are the divisions for the 14th event. In the Al Dau competition, a falcon's speed is measured along a 400-meter course from beginning to end.
At Promising Falconer in Da'u, young falconers between the ages of 11 and 15 are challenged to demonstrate their skills (Lure). With the exception of gyrkins, the competing falcons must be greater than 15 inches and may belong to any falcon species. As part of the Young Falconer Competition, which aims to find the most talented young falconers, young competitors are given a series of questions regarding falcons and falconry.