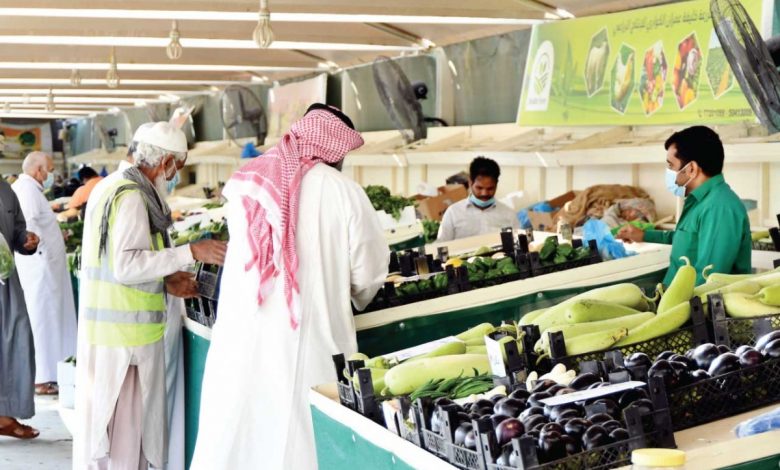 Local farms have begun supplying seasonal vegetable markets with vegetables in big quantities and at highly competitive prices as peak season approaches, resulting in a notable increase in vegetable sales.
370 tonnes of vegetables were sold at the markets, known as "Yard for Local Agricultural Produce," last week, according to figures made available by the Ministry of Municipality yesterday. During that time, the vegetable markets also traded 200 boxes of mushrooms, 116 kg of locally produced honey, 60 tonnes of fruits, and 373 kg of dates. The Agricultural Affairs Department of the Ministry of Municipality operates five seasonal vegetable markets in the cities of Al Mazrouah, Al Khor Al Zakhira, Al Wakrah, Al Shamal, and Al Sheehaniya.
On November 3, all five markets began running from 7 am to 2 pm in preparation for the 2022–23 season. Al Shamal and Al Sheehaniya markets are open on the weekends from Thursday to Saturday, whereas Al Mazrouah, Al Khor Al Zakhira, and Al Wakrah markets are open seven days a week. About 40 different types of vegetables are readily available at the markets as the harvesting season nears its peak.