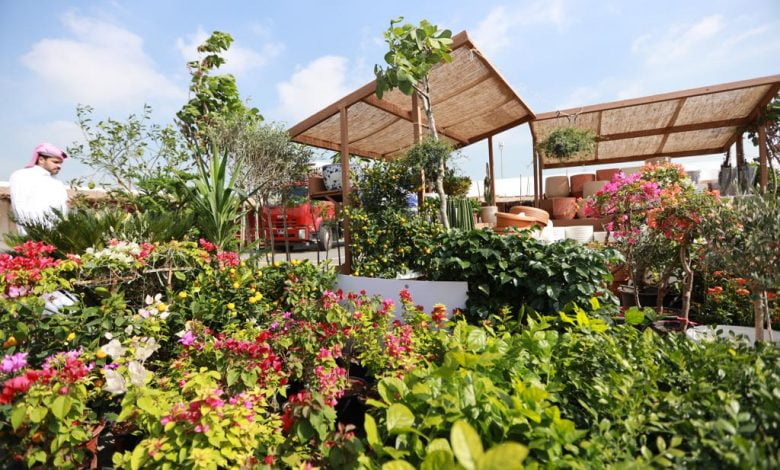 On the southern side of Katara, the Cultural Village Foundation (Katara) officially opened the seventh iteration of the Mahaseel Festival yesterday. In cooperation with the Ministry of Municipality and the Qatari Farmers Forum, the event will go through January 28.
Saif Saad Al Dosari, the festival's opening speaker and director of Katara's human resources department, praised the festival as an essential yearly opportunity for Katara tourists to go shopping. Al Dosari continued by saying that the festival's seventh iteration demonstrated its effectiveness in meeting the objectives for which it was founded, notably promoting the culture of eating local agricultural and industrial goods, which has seen significant development over the years. He emphasised how the festival's high-quality goods and variety of options drew customers in.
The festival is being held in cooperation between (Katara) and the Ministry, which is keen on participation and coordination between the two sides, and because of the importance that Katara represents as a tourist and entertainment destination that draws visitors from different nationalities, according to Director of Agricultural Affairs Department at the Ministry of Municipality, Youssef Khaled Al Khulaifi.