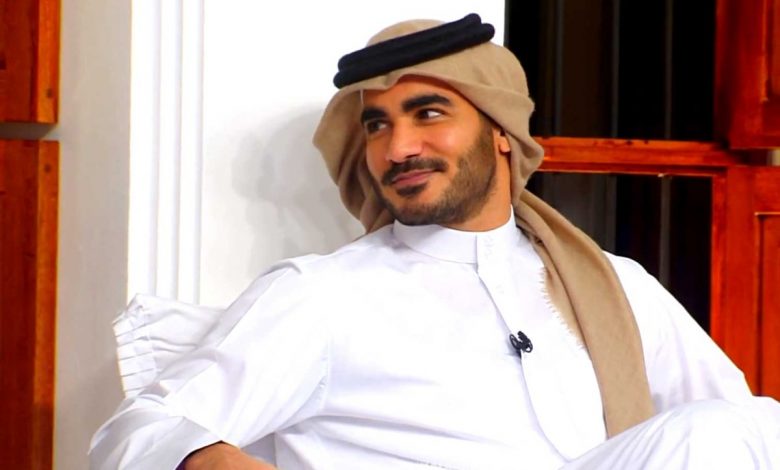 The achievement of the State of Qatar in hosting the FIFA World Cup Qatar 2022TM was ascribed by H.E. Sheikh Mohammed bin Hamad Al-Thani, Managing Director of the Supreme Committee for Delivery and Legacy (SC), to the outstanding support of the astute leadership of the State of Qatar. He noted that this success did not occur in a vacuum, but rather is the outcome of great work that has been ongoing for more than twelve years since Qatar won the bid to host the World Cup. The wise leadership supported all work and stood behind this great success recognised by the world with its various cultures and its diversity, he said.
Speaking to Alkass TV today, His Excellency said that the SC had set specific criteria for success, most notably the legacy of the event that benefits the world in addition to the criterion of mass attendance with the World Cup, which is a significant criterion for success.
He added that they were confident in the State of Qatar's ability to achieve the highest levels of success due to the strong support of the Qatari leadership to organise a more distinguished edition.