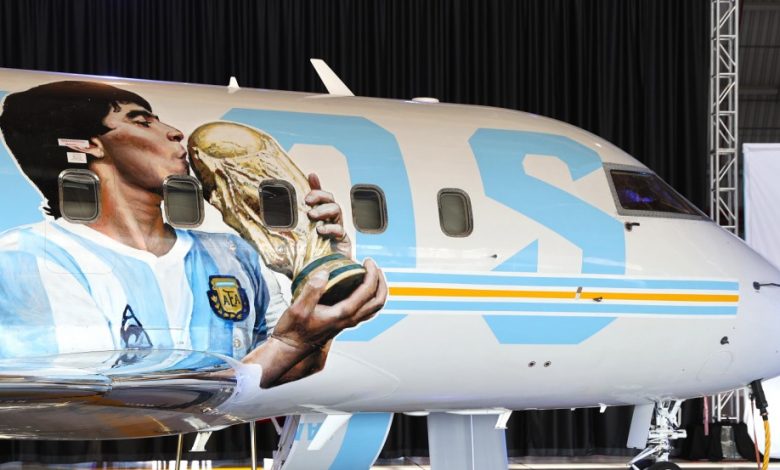 The Maradona Fanfest at Qatar Executive Premium Terminal at Hamad International Airport was formally launched by Her Excellency Sheikha Al Mayassa bint Hamad Al Thani. It will be accessible to the general public through December 18 as part of the FIFA World Cup Qatar 2022TM.
The Diego Armando Maradona Give&Get Fanfest is sponsored by Qatar Executive, which provides opulent jet services for worldwide charter, Qatar Airways, and financial technology firm Give&Get.
Diego Maradona's Give&Get Fanfest uses cutting-edge interactive technology to virtually bring Maradona back to life in order to carry on his legacy posthumously throughout the FIFA World Cup Qatar 2022. Public auctions and performances by well-known international artists are among the planned activities on the occasion.
Qatar Airways Group Chief Executive, H E Akbar Al Baker, said: "As the Official Airline of the Journey of the FIFA World Cup Qatar 2022TM, furthering the sport of football in the country is an important part of our growth and tourism ambition. Celebrating Maradona's legacy will inspire many next generation footballers and sports people as well as raise money for charity."