Top 5 News
Sheikha Al-Mayassa unveils 'On the Move' exhibition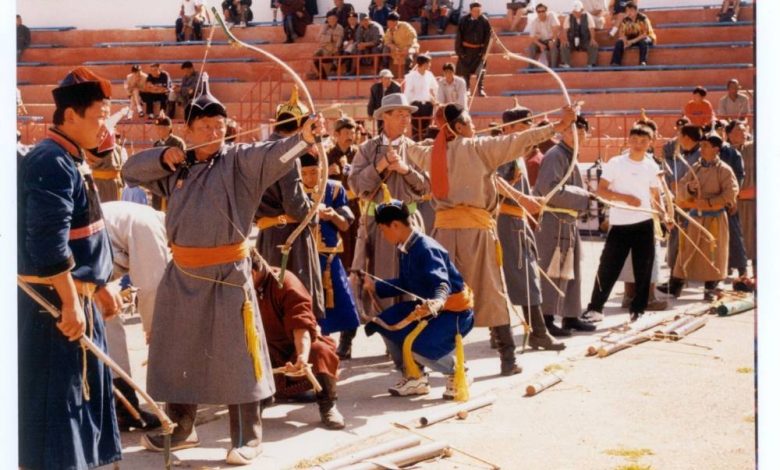 On the Move, a special exhibition on display at the National Museum of Qatar (NMoQ) until 14 January 2023, was unveiled on Wednesday by Her Excellency Sheikha Al-Mayassa bint Hamad bin Khalifa Al Thani, chairman of Qatar Museums, in the presence of various dignitaries.
The exhibition looks at pastoralists who live a nomadic or semi-nomadic lifestyle in three different places: Central Sahara, Qatar, and Mongolia.
On the Move examines how these groups maintained rich and meaningful social lives while creating intricate and stunning cultural forms in difficult environments. It does this by utilising a diverse selection of more than 400 objects, including paintings, historical images, oral histories, archival footage, and contemporary photography.
In addition to items on loan from international museums, including the National Museum of Mongolia in Ulaanbaatar, the Musée du Quai Branly in Paris, and the Weltmuseum Wein in Vienna, among other establishments, the artefacts on display are taken from the collections of the NMoQ, Lusail Museum, Qatar National Library, and Qatar Museums.