Top 5 News
Shop Qatar 2023 raffle winners announced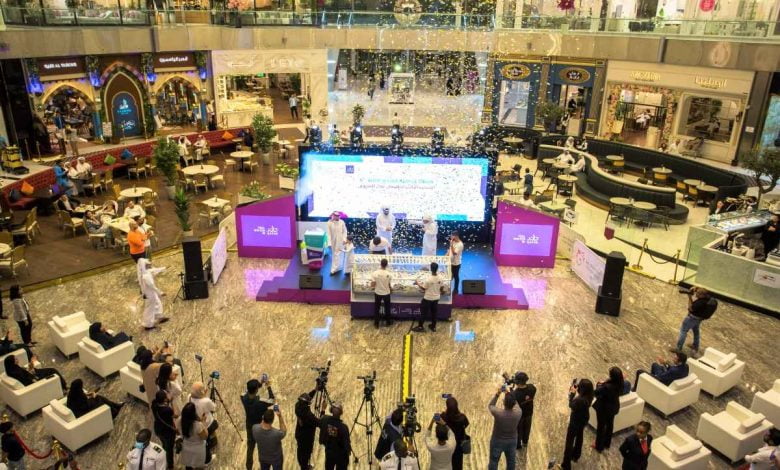 Qatar Tourism recently concluded its highly anticipated shopping festival, Shop Qatar 2023, with a grand raffle draw on March 18, 2023, at Doha Festival City. The final draw awarded ten lucky winners cash prizes starting from QR10,000, while the grand prize winner walked away with a studio apartment at The Pearl.
During the festival, shoppers had the chance to enter the raffle draw for mega prizes worth over QR2 million for every QR200 spent. The festival featured ten of Qatar's most popular shopping malls and a diverse range of events, including Sephora masterclasses, a fashion show at Harvey Nichols, and roaming performances.
Shop Qatar 2023 was an excellent opportunity for locals and tourists alike to indulge in a world-class shopping experience while enjoying a wide range of entertainment and cultural activities. The festival's success bodes well for Qatar's tourism industry, which is rapidly growing and attracting visitors from all over the world.