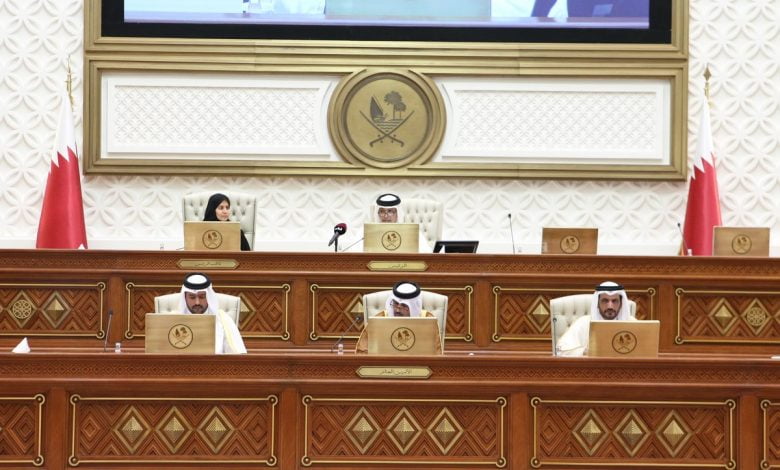 The Speaker of the Shura Council, HE Hassan bin Abdullah Al Ghanim, presided over the Shura Council's regular weekly meeting on Monday.
The FIFA World Cup Qatar 2022TM, which concluded its activities with the final match between Argentina and France on Sunday at Lusail Stadium, was successfully hosted by HH the Amir Sheikh Tamim bin Hamad Al-Thani, HH the Father Amir Sheikh Hamad bin Khalifa Al-Thani, HH the Deputy Amir Sheikh Abdullah bin Hamad Al-Thani, and the Qatari people.
On the occasion of Qatar National Day, the Council once more expressed its greetings and best wishes for Qatar's continued success and prosperity.
The Council emphasised that December 18, 2022, was a unique day for Qatar because it was the anniversary of Qatar National Day and the world was watching the FIFA World Cup final.
The Council expressed its satisfaction with what Qatar had achieved for its citizens and the region, as well as with what it had given to mankind by introducing novel sporting ideals that promote inter-ethnic harmony.