Top 5 News
Shura Council praises governments efforts to curbs inflation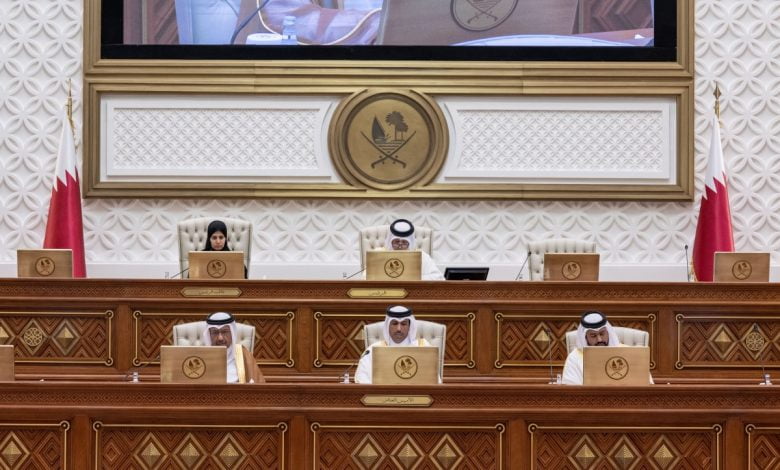 The Shura Council has commended the government's efforts to tackle inflation in the country by implementing a set of measures that have helped mitigate its effects. The council has also made a series of recommendations aimed at addressing the issue further.
The council emphasized the importance of regularly reviewing monetary policies and legislation, as well as subsidy measures. It also called for greater awareness among businesspeople and consumers about their roles in contributing to the resolution of this issue.
The council urged authorities to monitor prices and protect consumers by conducting more market campaigns and promoting free competition while working to prevent monopolies. They also suggested increasing support for local products, expanding their availability in the domestic market, and encouraging their export to compete globally.