Top 5 News
Sidra Medicine expands women's tertiary healthcare options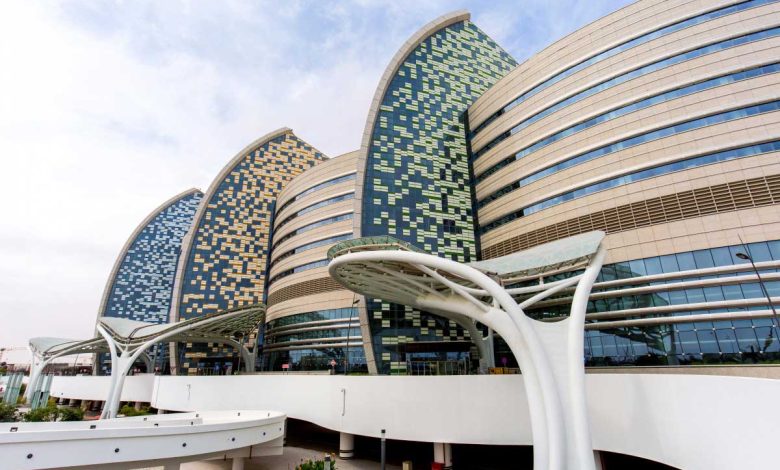 Sidra Medicine, a healthcare provider for girls and women in Qatar, is planning to expand its services and raise awareness about the available treatments for various conditions. The hospital intends to expand services related to minimally invasive surgeries, fibroid management, endometriosis, women's aesthetic surgery, and others throughout the year.
According to Dr. Johnny Awwad, the Chair of Women's Services at Sidra Medicine, the hospital is prepared with the right technologies, systems, and teams to support girls and women through their treatment, wellness, and healing journey. He also mentioned that the hospital is planning to promote their VIP and VVIP services, which are specifically designed to cater to the unique needs of patients.
Sidra Medicine aims to become a center of excellence by expanding and improving its services. Dr. Awwad emphasized that the hospital's top priority is to provide patients with the best care possible. With the planned expansion, Sidra Medicine aims to increase awareness about their services and provide more healthcare options to the women of Qatar.