Top 5 News
Social Security Law to be enforced by GRSIA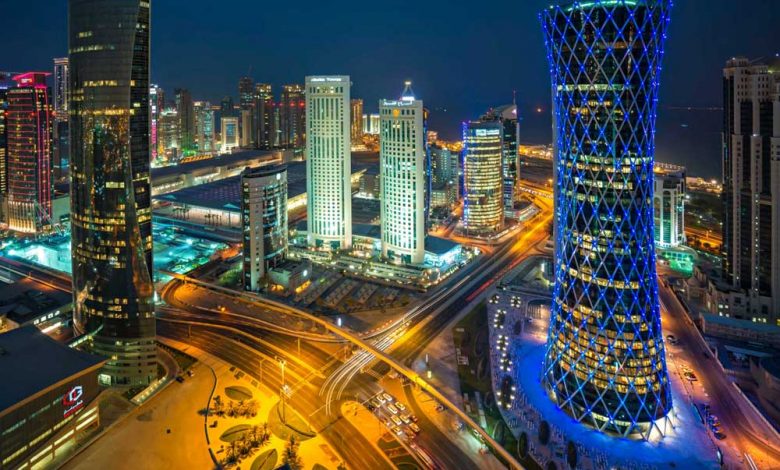 The Social Security Law will be issued by the General Retirement and Social Insurance Authority (GRSIA) beginning on January 3, 2023, in order to implement Law No. 1 of 2022.
After sending out circulars to companies in the public and private sectors urging them to complete employee training programmes and update their systems to comply with the new law, the authority began implementing the law. The GRSIA has updated all of its electronic and service systems, including the electronic service site for residents and employers as well as apps for keeping up with the most recent security needs.
The vast majority of GRSIA staff members and those connected to GCO's hotline 183 have engaged in training and development workshops and classes on the enforcement of social security law.
It is based on a training programme that aims to acquaint citizens with the law by determining how it will be enforced, disseminating information, utilising the skills and technologies that will be used, and becoming familiar with the most recent ideas as GRSIA works to improve the skills of its working cadres for the benefit of the community.