Top 5 News
Some iPhones and Android phones won't work with WhatsApp by Dec 31st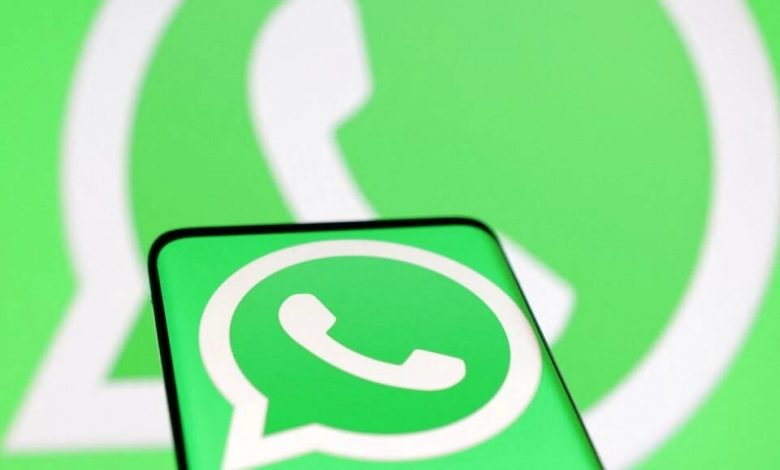 WhatsApp will soon stop working on older phone models made by companies including Apple, Samsung, and Huawei.
The most widely used messaging app in the world, WhatsApp, will stop supporting 49 different smartphone models on December 31. The majority of the models on this list are entry-level and mid-range devices, as first reported by GizChina.
"Devices and software change often, so we regularly review what operating systems we support and make updates," WhatsApp said. "These devices also might not have the latest security updates, or might lack the functionality required to run WhatsApp. "To choose what to stop supporting, every year we, like other technology companies, look at which devices and software are the oldest and have the fewest number of people still using them," it added.
Although the business won't provide updates for them, this doesn't mean WhatsApp will completely stop working on these older phones. As a result, bugs and other problems could appear over time without a solution.