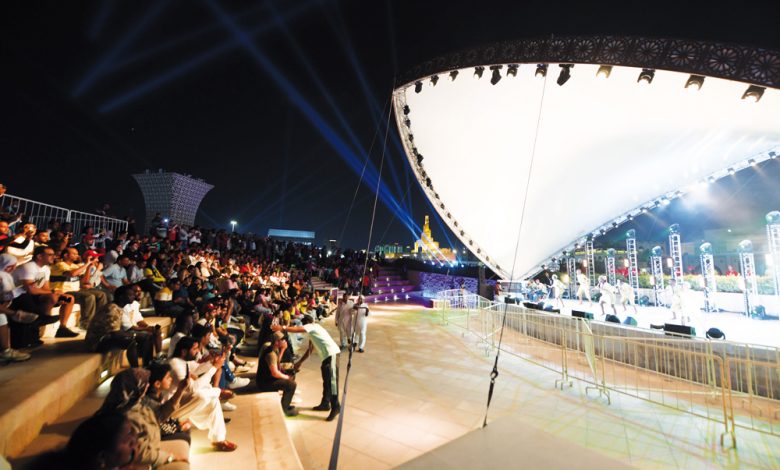 Even before the FIFA World Cup Qatar 2022TM began, the traditional market, Souq Waqif, was without a doubt one of the most popular tourist locations in the nation.
To experience Qatar the traditional way, visitors from all over the world have been pouring into the region. It has turned into the centre of fan activity as the greatest athletic event takes place there. Numerous visitors, mostly foreign football enthusiasts, have been pouring into Souq Waqif, a market known for its mud-daubed structures. For the past several weeks, supporters of many nations have been travelling to the region to support their team at the old market while carrying trumpets and occasionally drums.
At Souq Waqif, several football fans can be seen wandering and looking in on various stalls. The majority of the Arabian eateries are crowded with travellers eager to sample the cuisine from the country. Although there are supporters from Ghana, Japan, Korea, Tunisia, and Morocco, Rodrigo's country, Argentina, has the majority of them.