Top 5 News
Sport academies expand Qatar's talent pool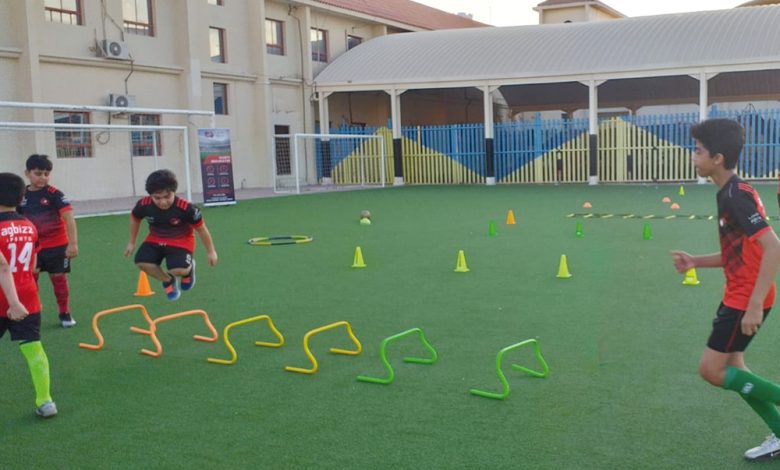 According to Uman Yusuf, the co-founder of Agbizz Sports Academy, Qatar's future in sports is looking bright, thanks to the rapid growth of private sports academies in the country. He noted that these academies have played a pivotal role in spotting and nurturing sporting talents, contributing to the country's successes in sports over the years.
Yusuf also praised the authorities in Qatar for creating an enabling environment for sports academies to thrive. He said that the model has successfully debunked the misconception that sports hamper a child's dedication to academics, with students in sports academies also achieving top grades in their classes.
He further noted that while academics provide knowledge, sports teach invaluable traits such as teamwork, leadership, persistence, and respect for others. Children are now considering sports as a passion and career to pursue their dreams of becoming great athletes and representing the country internationally. Agbizz Sports Academy, which focuses on football, has seen remarkable successes with some of its students winning notable tournaments. The academy has also added badminton to its curriculum, and the impact has been outstanding.