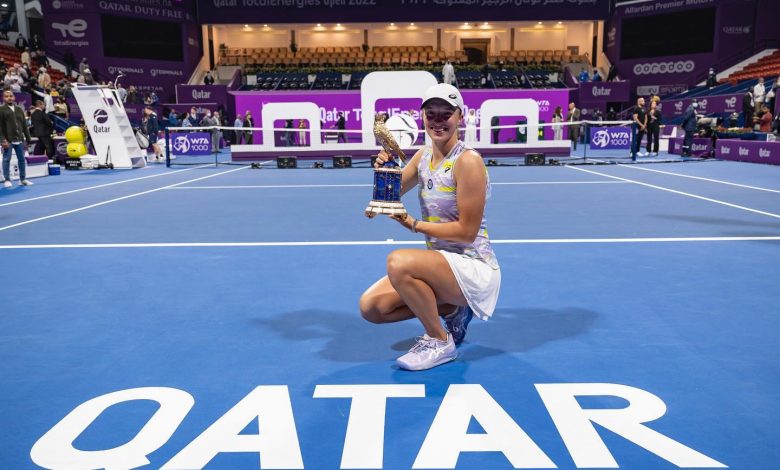 Qatar has made its mark in the Middle East and also globally by being a spectacular host to FIFA World Cup Qatar 2022TM. If you like to make plans in advance, have a look at our helpful guide below for a list of the most important sporting events in Qatar 2023.
Ooredoo Doha Marathon
The most well-liked running competition in Doha is returning and larger than before. Run next to top athletes from across the world on Jan 20, 2023. Now is the time to reserve your place at the Doha Marathon by Ooredoo 2023 starting line. Discover the finest course to date. Run beside Doha's most recognizable sites to test yourself. Set your own pace as the journey progresses from expansive cityscapes to breathtaking coastal vistas. Competitors with impairments are permitted to race in all 21km distance categories. Qatari participants will get special rewards for each category. Local organizations around Qatar will get distribution and donation proceeds from the event.
Qatar ExxonMobil Open
An ATP 250 circuit stop, the Qatar ExxonMobil Open is an annual men's tennis competition. It normally takes place a week after its sister competition, the Qatar TotalEnergies Open, which hosted the first edition in 1993. This year, its conducted in Khalifa International Tennis and Squash Complex, Al Khuwair from Feb 13, 2023, till Feb 19, 2023. Its an opportunity for an aspirant major champion to step up to the plate, with former champions including Roger Federer, Novak Djokovic, and Sir Andy Murray. Winning in Qatar can set up a season following the big opener in Australia in January. It is frequently thought of as a sounding board for future success.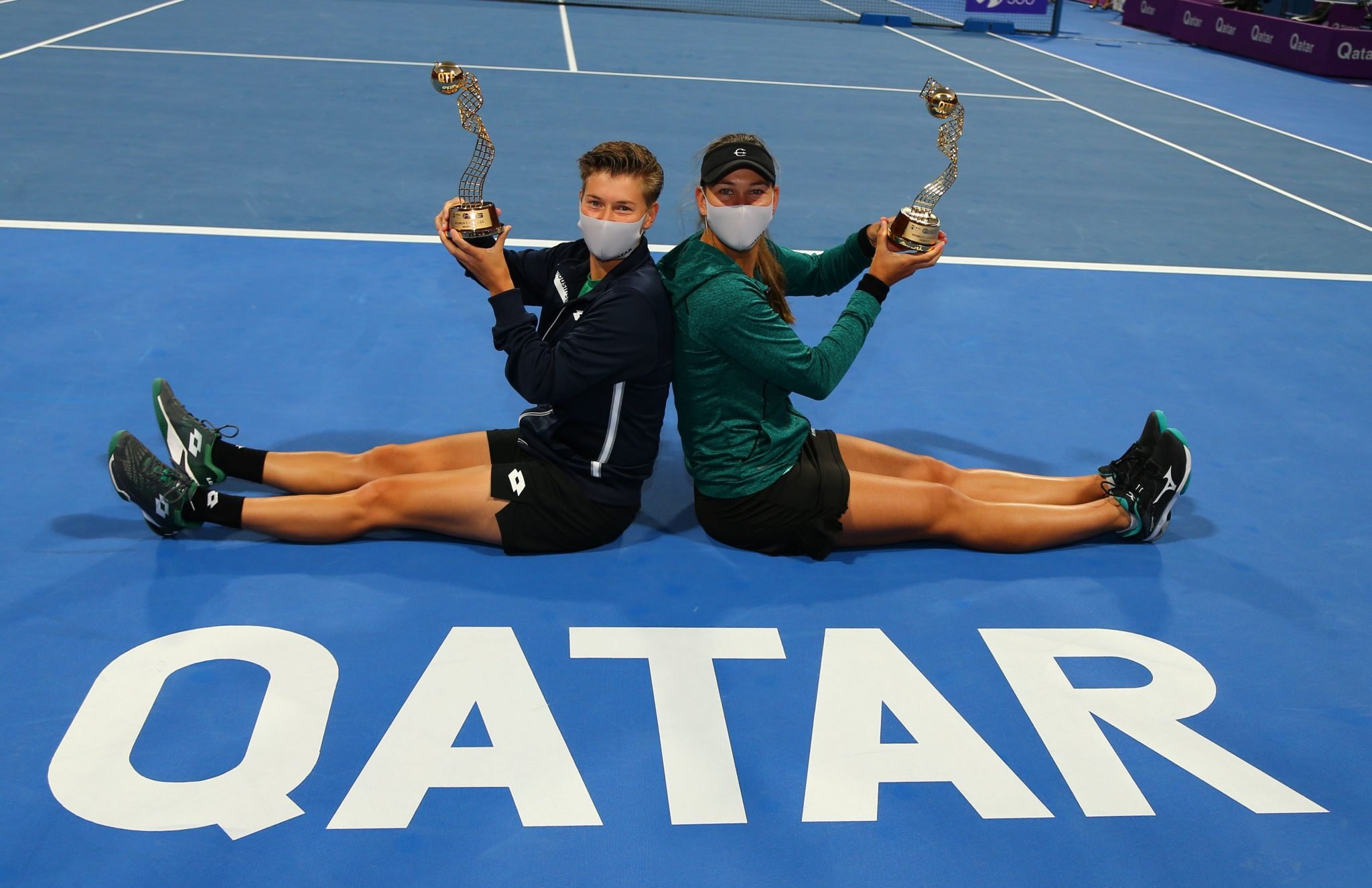 Qatar TotalEnergies Open
The Qatar TotalEnergies Open is a yearly WTA 500 circuit stop for women's tennis that takes place in Doha. Despite a two-year hiatus between 2009 and 2010, the 2011 event has risen in the WTA rankings. With the nearby Dubai Duty-Free Tennis Championships, the tournament often rotates between a WTA 500 and 1000 event. This year's Qatar Open women's competition held in Khalifa International Tennis and Squash Complex, Al Khuwair from Feb 13, 2023, till Feb 18, 2023, is expected to attract some of the greatest players in the globe. Iga Swiatek, the current champion, will attempt to defend her title in Doha as part of the WTA 1000 circuit.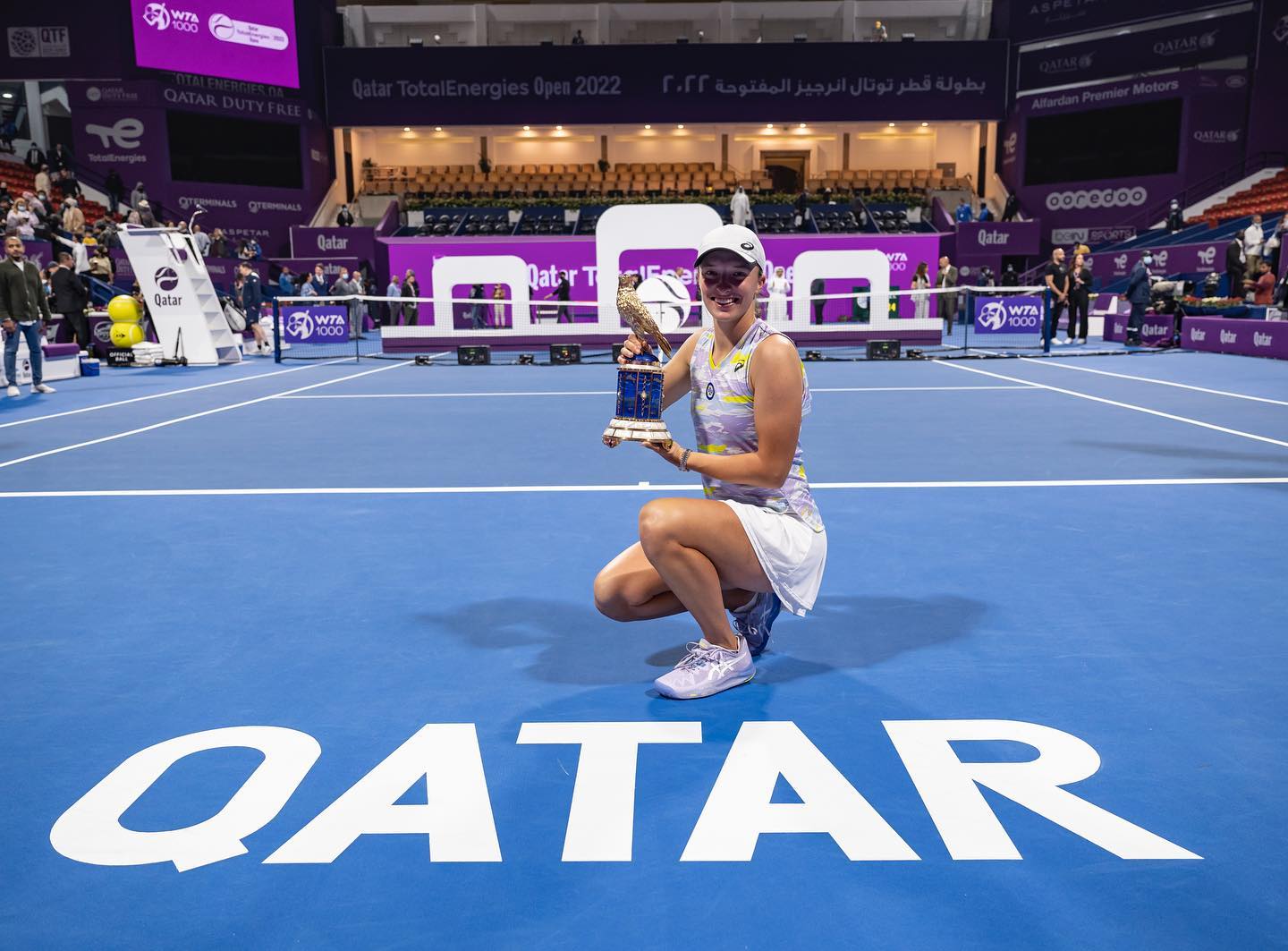 Qatar Grand Prix
A Formula One race called the Qatar Grand Prix takes place in this competition. It was originally hosted on November 21 as a part of the 2021 championship at the Losail International Circuit, and following its absence from the 2022 season due to Qatar hosting the FIFA World Cup Qatar 2022TM, it will return to the schedule on Oct 6, 2023, at Lusail International Circuit with a 10-year deal. The event was designated as the Formula One calendar's fourth complete night race, following Singapore, Bahrain, and Sakhir Grands Prix.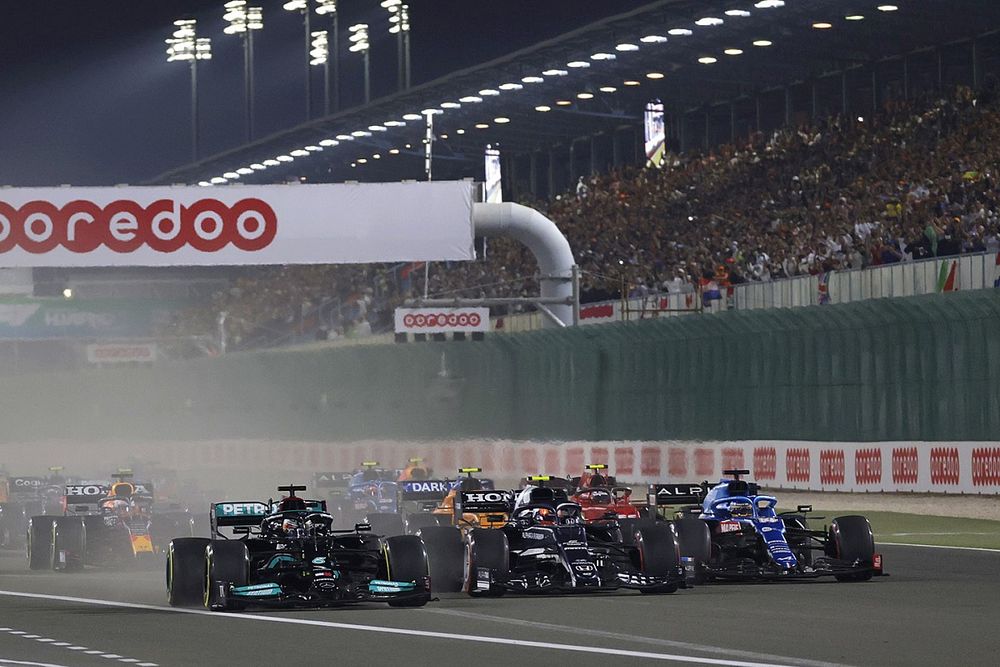 Volleyball Beach Pro Tour Finals 2023
A three-year deal to host the competition for three consecutive years has been announced by Volleyball World, Qatar Volleyball Association, and Aspire Zone Foundation. The first of the three Beach Pro Tour Finals is scheduled for Jan 26 to Jan 29, 2023, in Doha, Qatar. The Aspire Park sports facility will serve as the location.