Business
Standard Chartered Bank announces new CEO for Qatar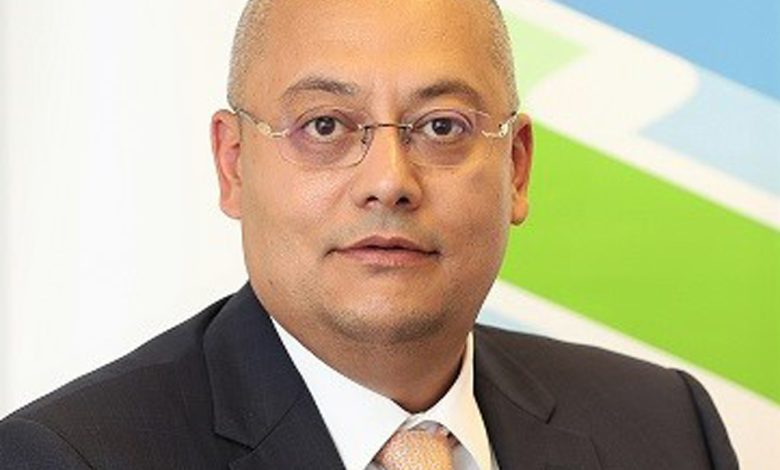 Standard Chartered Bank (SCB) has announced the appointment of Muhannad Mukahall as the new Chief Executive Officer of its Qatar branch. Muhannad has been associated with Standard Chartered since 2013 and has held various senior positions such as CEO of Standard Chartered Bank Jordan, Head of Global Banking in Jordan, and Head of Local Corporates in Abu Dhabi.
Muhannad Mukahall's background and experience
Before joining Standard Chartered, Muhannad had served in several leadership roles at Arab Bank, HSBC Dubai, Abu Dhabi Commercial Bank, and Jordan Kuwait Bank. With over 20 years of regional experience in the banking sector, Muhannad is a valuable addition to Standard Chartered Bank's Qatar branch.
Endorsement of Muhannad's appointment
Dr. Boutros Klink, the Chief Executive Officer for Standard Chartered Bank Middle East (ex UAE), expressed his delight on Muhannad's appointment, stating that his deep banking and regional experience would help to strengthen the client base, expand Standard Chartered's products and services offering, and consolidate the Bank's network in support of Qatar's growth ambitions.
Vision for SCB in Qatar's future
As the first bank in the country since 1950, Standard Chartered Bank has been a part of Qatar's impressive development over the decades and aims to continue contributing to its growth across sectors. Muhannad Mukahall, the new Chief Executive Officer for Standard Chartered Bank Qatar, expressed his honor on leading the franchise in Qatar, which is also one of their strategic markets in the Middle East.
SCB's history in Qatar and growth ambitions
The oldest bank in Qatar, established in 1950 under the name of The Eastern Bank, is Standard Chartered Bank. The bank specializes in corporate and institutional banking and has a growing private banking offering, complemented by support functions such as Operations and Technology, Finance, Legal and Compliance, Human Resources, and Corporate Affairs.
The Corporate and Institutional business arm of the bank offers a wide range of financial market products and corporate finance solutions, such as Capital Markets, Trade Finance, Project and Export Finance, Aircraft Leasing, and Mergers and Acquisitions. As a leading international banking group, Standard Chartered has a rich 150-year history and employs over 86,000 individuals across the globe. It caters to the needs of individuals and companies driving investment, trade, and wealth creation across Asia, Africa, and the Middle East, where it earns around 90% of its income and profits. The bank's brand promise, "Here for Good," reflects its heritage and values.
Standard Chartered PLC is listed on the London and Hong Kong Stock Exchanges, further strengthening its position as a reputable global banking entity.