Top 5 News
'State of emergency' declared by Kuwait Oil Company due to oil spill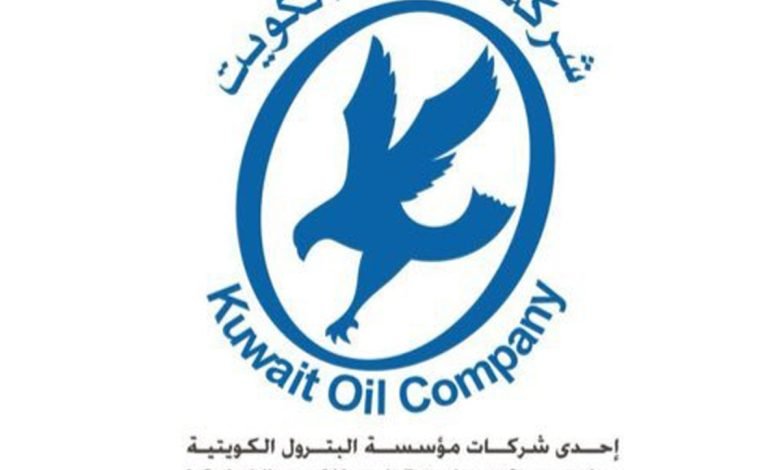 Kuwait Oil Company has announced a state of emergency in response to an oil spill in the western region of the country. Qusai Al-Amer, Deputy CEO for Administrative Affairs and company spokesperson, confirmed the incident and stated that no injuries have been reported. The spill has not affected production operations and no toxic gases were detected at the site.
According to a company statement, the Kuwait Oil Company is following standard procedures to manage the accident. The incident response team is currently present at the site and taking appropriate measures.
The oil spill has raised concerns about environmental damage, as Kuwait's economy is heavily reliant on the oil industry. This incident comes in the midst of a global push for environmental conservation, which has highlighted the need for stringent measures to prevent such incidents. The Kuwait Oil Company has assured the public that it is taking all necessary steps to address the situation.