Dining
Suitable dining restaurants offering Japanese food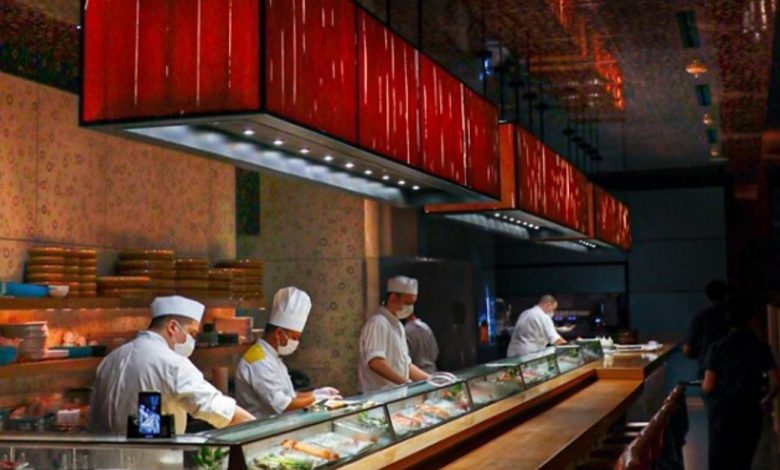 The sound of our stomachs rumbling may be heard whenever we are watching anime. When we see our favourite characters revelling in the pleasures of foods like katsudon, omurice, and takoyaki, we can't help but want to sample these delicacies for ourselves. We have, to our great fortune, compiled a list of Qatar's many exceptional Japanese dining options specifically for you, as the country is home to a large number of such establishments.
Morimoto
Mondrian is home to Morimoto Doha, Chef Morimoto's first Middle Eastern restaurant. There is no way that you have not seen Morimoto's exquisite interiors gracing your Instagram feed at some point, notably the entrance way and the chandelier, both of which lend themselves well to photography. But this Japanese restaurant from the Iron Chef has a lot more substance to it, with some of the best sushi in the city, excellent robata grills, and fabulous mixed cocktail options for customers to choose from. Indulge in fine dining in one of two opulent settings. A sushi bar with seating for 16 or the main dining room, which features rose gold studded columns. Intimate meals and business meetings can be held in any of the two dining rooms that can be accessed through the elegantly concealed mirror doors. On Sundays, there is a steak and sushi night that you shouldn't miss.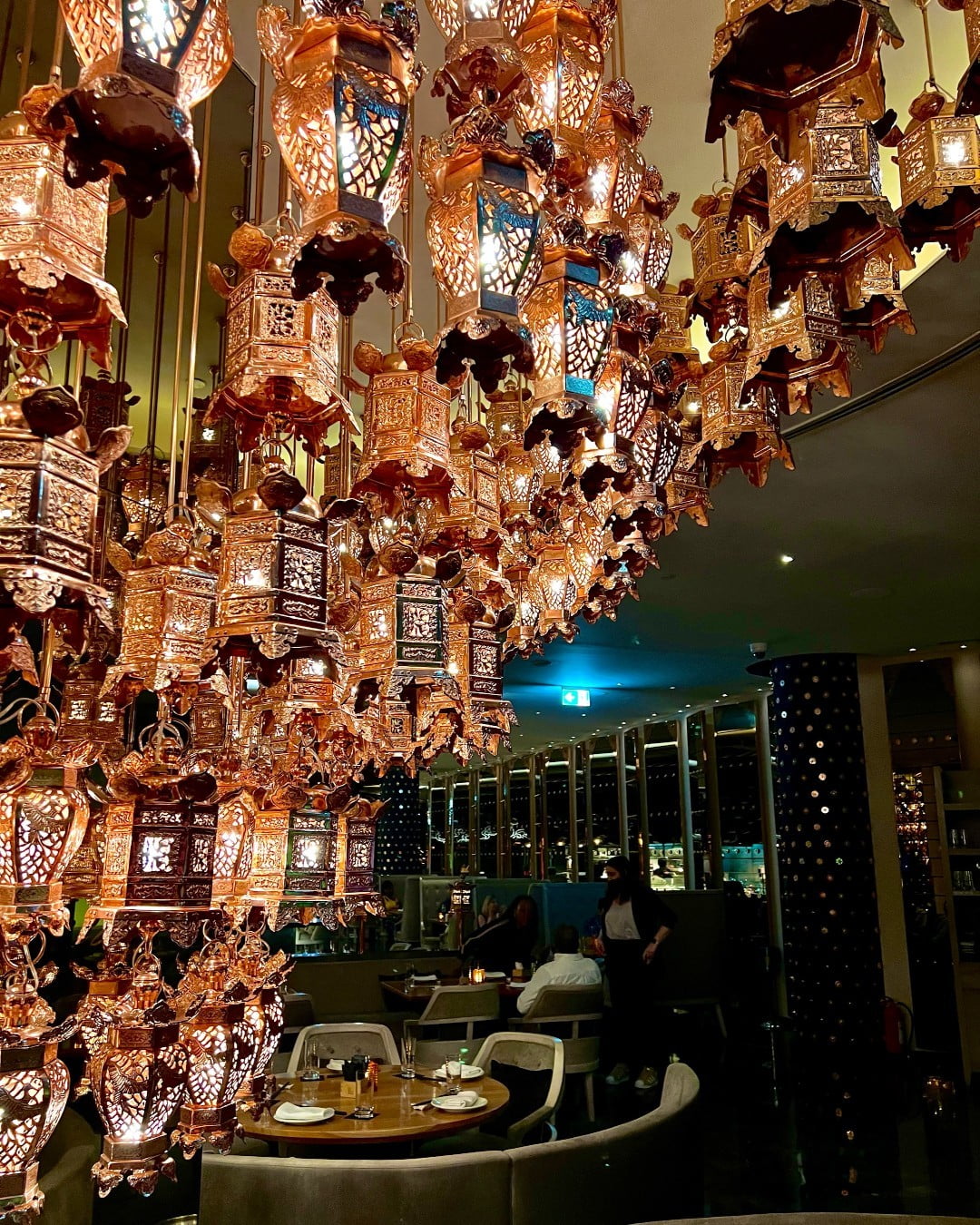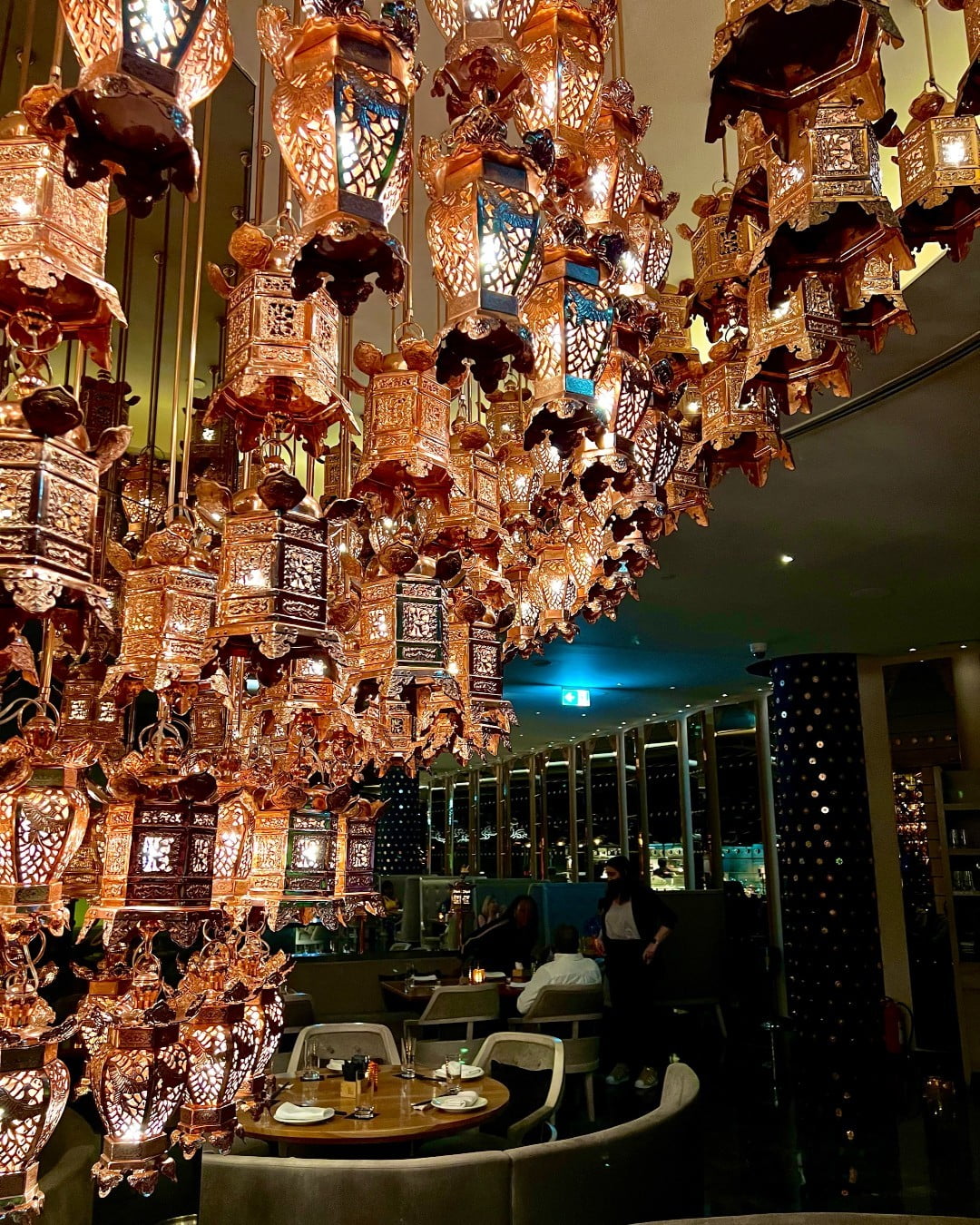 Sakura
You could have a typical sushi experience, or you could have an incredible, one-of-a-kind, and true Japanese dining experience right in front of a highly brilliant chef who is tossing ingredients into the air and slicing them with sharp blades. Either way, you would be eating Japanese food. Every evening at their sushi and teppanyaki restaurant, artisanal creations and culinary masterpieces are brought to life before your very eyes. Watch the chefs put on a show when they prepare up some amazing treats to perfection and enjoy the performance while you do so.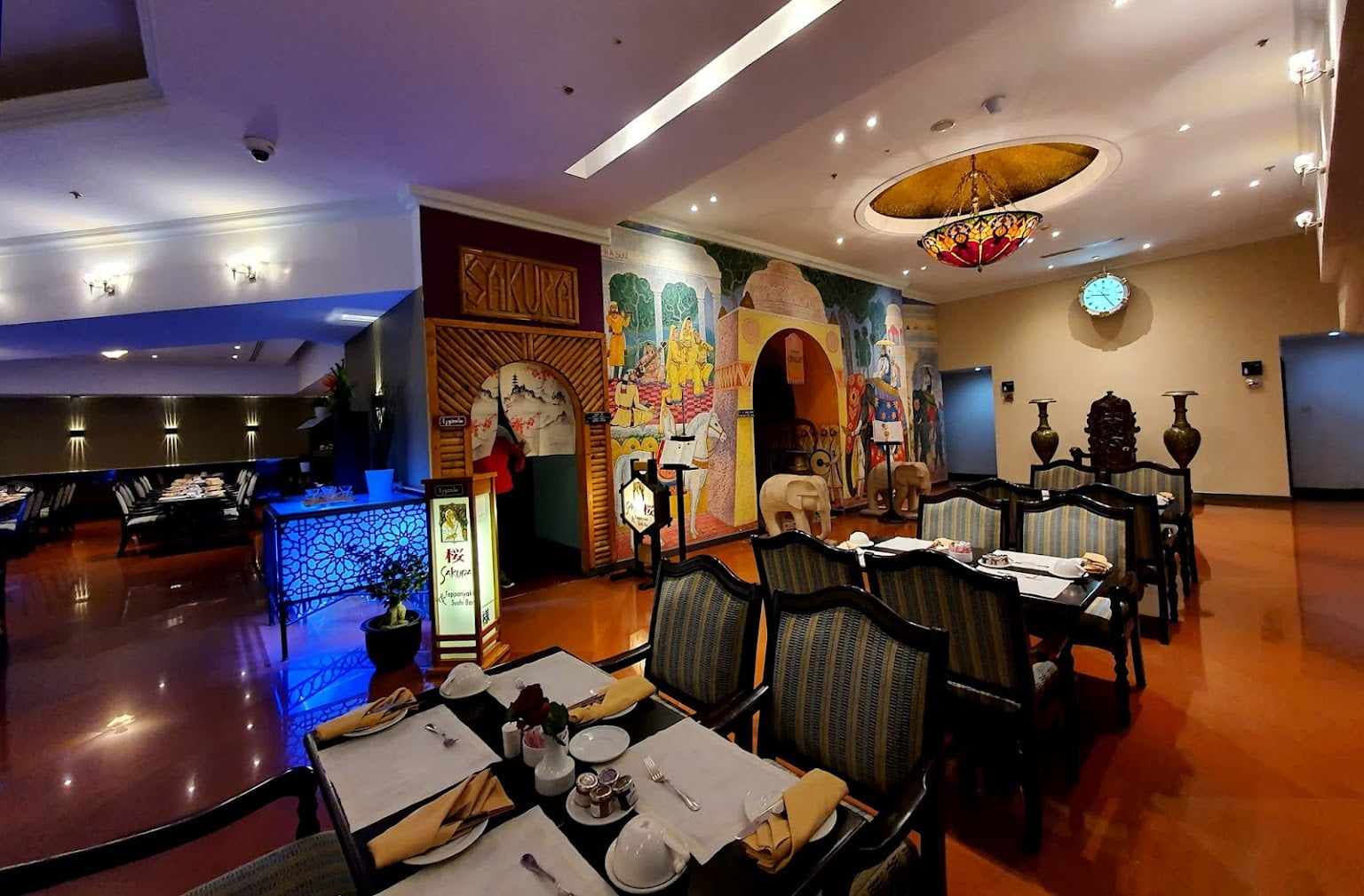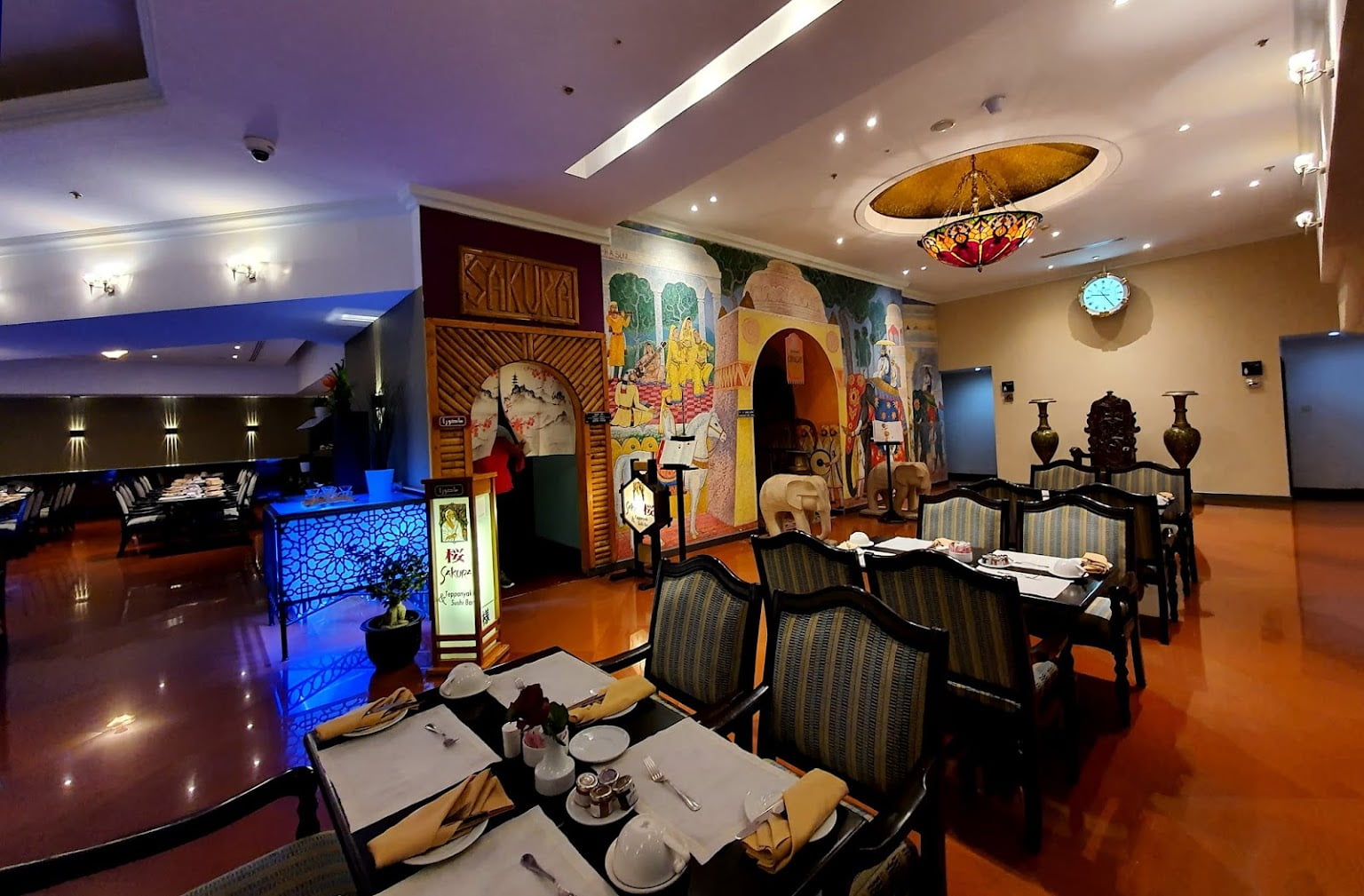 Nobu Doha
Exquisite rooftop bar and restaurant with a breathtaking view of the Arabian Gulf. Doha's 5-star Four Seasons Hotel, West Bay is home to Nobu, the world's largest Nobu restaurant. At Nobu Doha, you can enjoy some of the finest examples of Chef Nobuyuki Matsuhisa's innovative take on traditional Japanese food, along with a wide range of drinks drawn from the orient, including signature cocktails. There are seats available in the main dining room, at the sushi bar, and in the private dining rooms; more can be found in the rooftop lounge, which features indoor and outdoor seating and breathtaking views of the Arabian Gulf and the cityscape.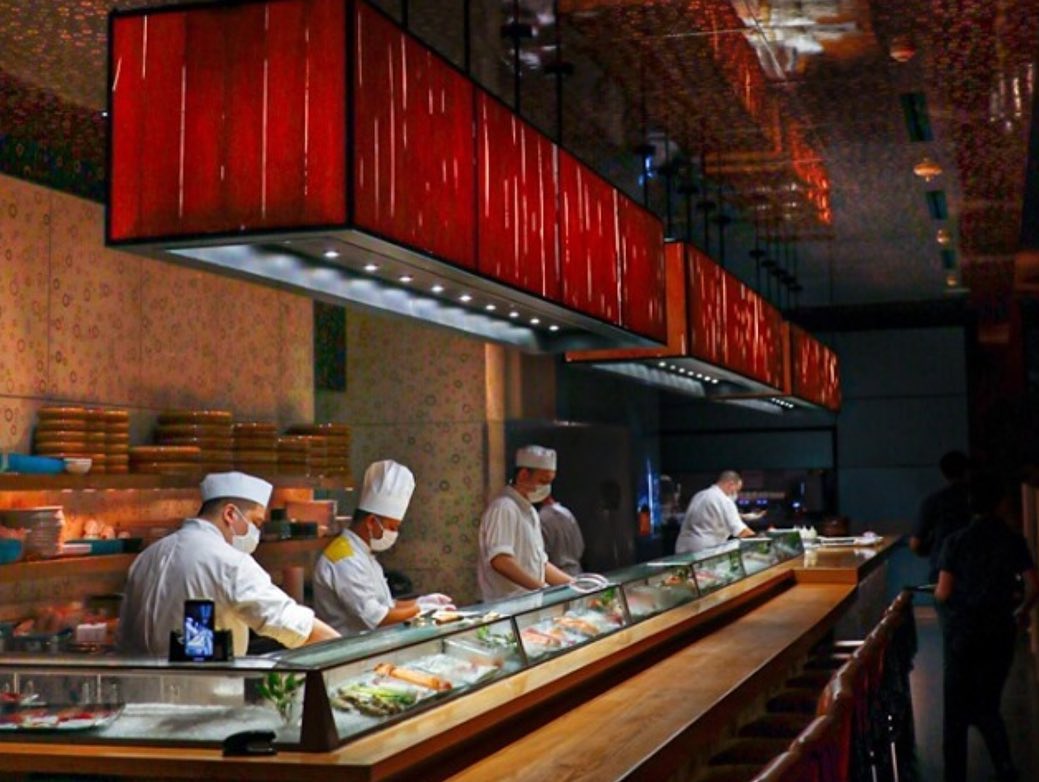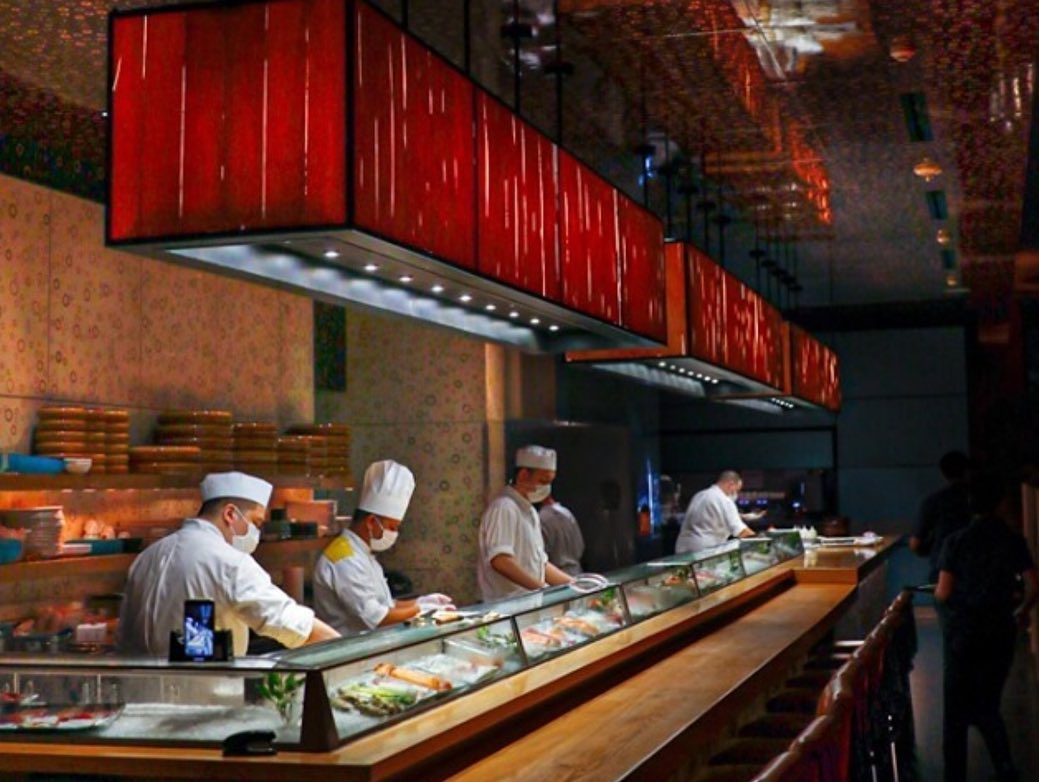 Sora
Located on the 21st floor of the Park Hyatt Doha, Sora offers breathtaking views of the West Bay skyline and begs to be captured on camera. Sushi, sashimi, and other raw fish and seafood preparations are available, as are cooked dishes like miso black cod and lobster tempura. Sora's menu features dishes designed to be shared with friends and family, allowing each diner to sample more of the restaurant's distinctive take on traditional Japanese food. The unique textures of each dish are like candy for the taste buds. It has an extensive list of options that includes Japanese-style hummus, crispy mochi chicken, crispy ice salad, kari koroket, vegan scallops, chicken cha han, and more.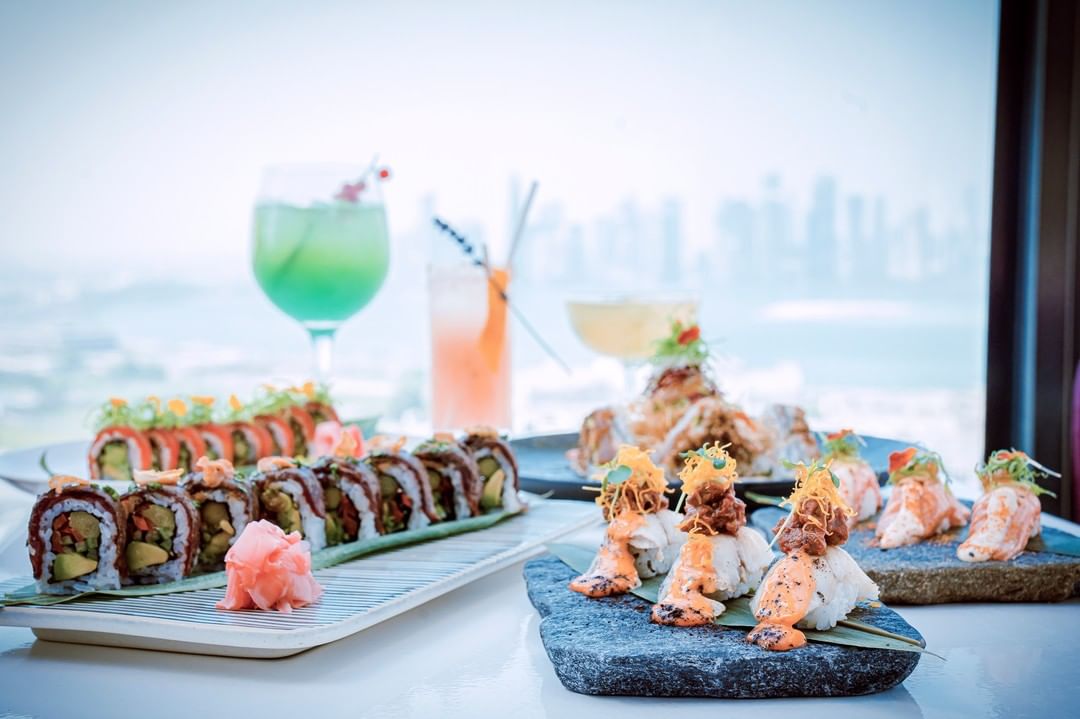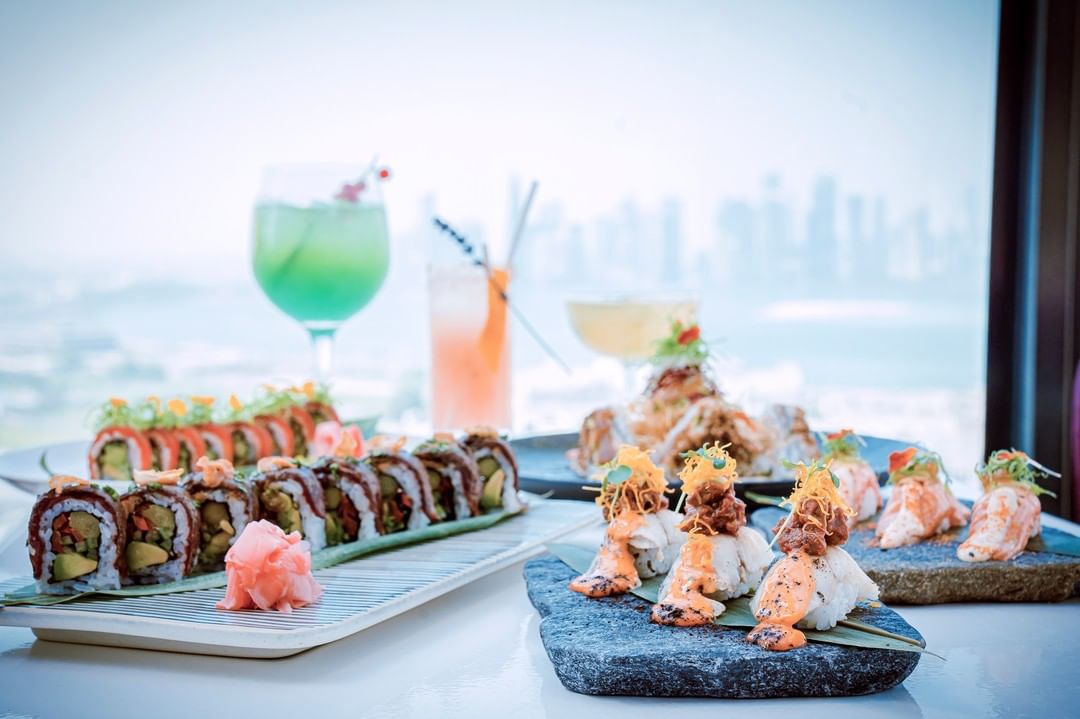 Nozomi
A Japanese restaurant that really stands out can be found on the Marsa Malaz grounds. Japan's Nozomi restaurant is the perfect place for a romantic dinner. The Nozomi collection is the best way to sample the restaurant's sushi and sashimi. It was created with the intention of subtly blending the entertainment and dining experience. In addition to the widely acclaimed food, it is known for its passionate musical offering, which relies on a curated collection of world music to help guests unwind and enjoy themselves.