Top 5 News
Summer Research Internships conclude at Qatar University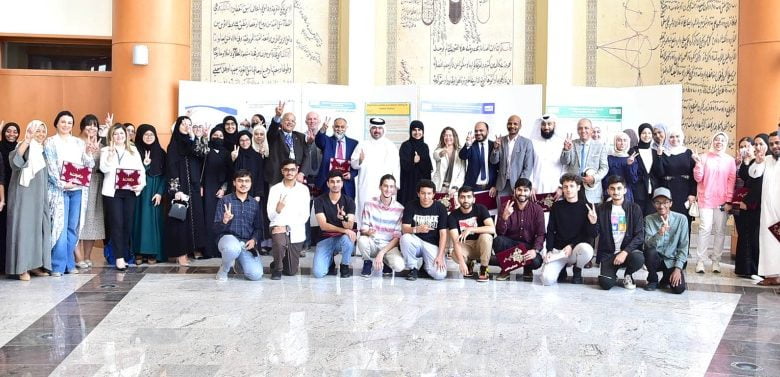 The fourth Summer Research Internship Programme 2022 was successfully adjourned by students from Qatar University (QU) (SRIP 2022).
The program's main goals are to improve students' research experiences in actual labs and to hone their scientific and analytical abilities. It is primarily designed to boost undergraduate students' ability to dive deeper into the research area and thereby enhance their perspective on scientific research and competency development.
In order to carry out the programme, the Qatar University Young Scientists Centre (QUYSC) this year created three distinct tracks, one of which focuses on the "Outcomes Directed Intensive Research," which motivates student-learning outcomes and yields academic publications.
141 students from all three tracks got certificates for successfully completing their projects when the programme was over. 16 scientific posters were given by Track 1 students. 53 students actively participated in Track 2, which is centred on "Research & Training Focused," and they successfully finished their projects that aimed to improve their technical ability.