Top 5 News
Support for Palestinian cause firmly reiterated by Qatar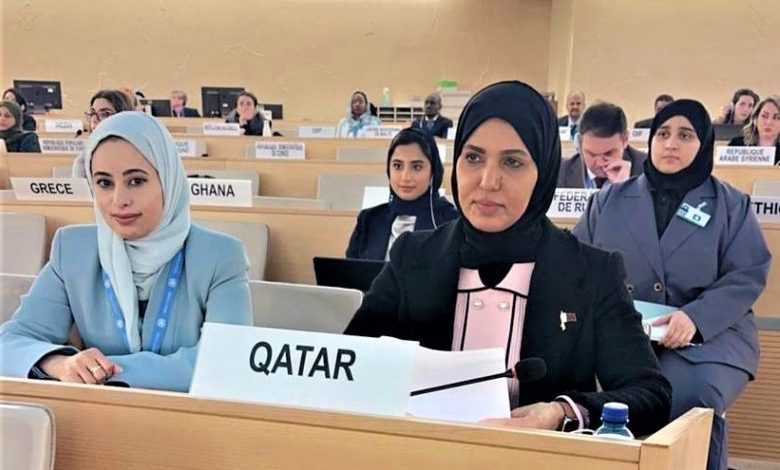 During an interactive dialogue on the human rights situation in the occupied Palestinian territories, including East Jerusalem, the State of Qatar reaffirmed its support for the Palestinian people and their right to establish an independent state with East Jerusalem as its capital. This statement was delivered by the Permanent Representative of Qatar to the United Nations in Geneva, HE Dr. Hind Abdul Rahman Al Muftah.
The representative expressed Qatar's gratitude for the efforts of the United Nations High Commissioner for Human Rights in documenting and analyzing the violations committed against the Palestinian people. The statement also denounced the Israeli authorities for not allowing UNHCR staff into the occupied territories.
Qatar's position is to continue supporting the Palestinian people and their just cause until they regain their legitimate rights and establish full sovereignty as an independent state based on the borders of 1967.