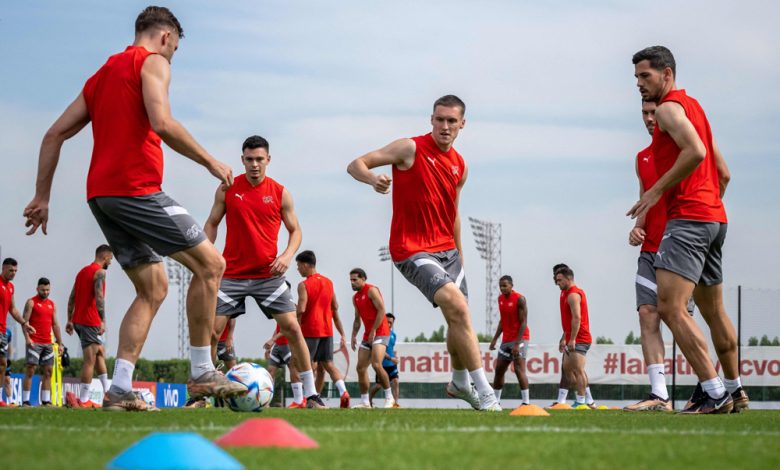 Dragan Stojkovic, Serbia's head coach, has inspired his squad to take control of their fate and guarantee a place in the round of 16 of the FIFA World Cup in Qatar in 2022TM. Today's last Group F encounter at Stadium 974 between Serbia and Switzerland promises to be tense because both sides have a rich past.
With one point, the Eagles sit last in the division, two points down of second-place Switzerland. Only a victory would give Stokjovic's team a chance to advance to the round of 16. However, if Cameroon loses against Brazil, Switzerland would simply need a draw.
"It is going to be a difficult match, but we need to decide on our destiny," said Stojkovic yesterday.
"We have no dilemma; we will do our best. You can't win if you don't attack. We intend to play attacking football without forgetting to defend ourselves.
"We know that Switzerland are a very well-organised team, and this is a game of patience in which a lot of factors can be decisive, but to win, you need to attack," added the 57-year-old whose side surrendered a 3-1 lead to finish 3-3 with Cameroon last time out.