Top 5 News
Syria earthquake: QRCS volunteers begin surgeries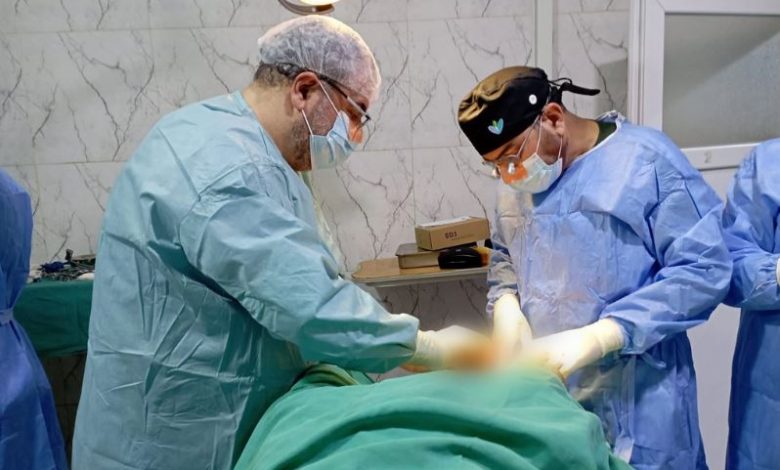 Six days after two earthquakes rocked northern Syria and southeast Turkiye, the Qatar Red Crescent Society (QRCS) announced today, February 12, that its volunteer medical team has begun surgical procedures for earthquake victims and landslide survivors.
Despite the fact that many victims are still being extricated from the wreckage, rescuers are frantically searching through the debris for survivors. In a previous statement, QRCS stated that it would send specialised medical personnel from Doha to northern Syria in order to support hospitals and health facilities in the fields of general surgery, emergency medicine, orthopaedics, paediatrics, ophthalmology, anaesthesia, and mental health as well as to provide EMS to the victims.
Trucks filled with urgently needed in-kind relief supplies that Qataris donated earlier were on their way to the airport for delivery to the earthquake-affected regions of northern Syria.
Recently, QRCS set aside $1 million for first aid efforts in Syria and Turkiye. This comes after the immediate distribution of 4,800 food packs from the mission's stock to the impacted households in northern Syria. To increase the scope of the humanitarian aid effort in the areas of food, water, sanitation, housing, and health care, a $10 million fundraising drive was also started.