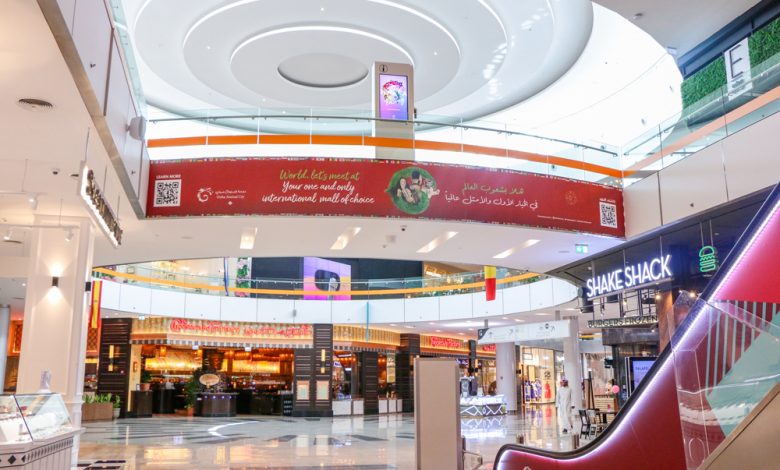 In the host nations, the #Qatar2022ForAll effort continues to get media attention. Prior to the FIFA World Cup Qatar 2022TM, the Qatar Red Crescent Society (QRCS) and Qatar Charity (QC) jointly launched the humanitarian initiative in 16 countries. The Qatar Ministry of Foreign Affairs (MoFA), the Qatar Fund for Development (QFFD), the Supreme Committee for Delivery and Legacy (SC), and beIN Sports all provided support.
In collaboration with their local partners, QRCS and QC set up large public screens and amenities to watch the World Cup games on dozens of locations. They also prepared football fields for young teams to play friendly matches and held other sporting, educational, and recreational events with similar objectives.
Famous musicians Maher Zain and Humood Al Khudher paid a visit to the fan zones in the Zaatari camp in Jordan, where people of all ages congregate to watch World Cup games. They had a memorable evening watching a few World Cup games with the crowd in Suwar Al-company.