Top 5 News
The 19th DJWE will feature over 500 brands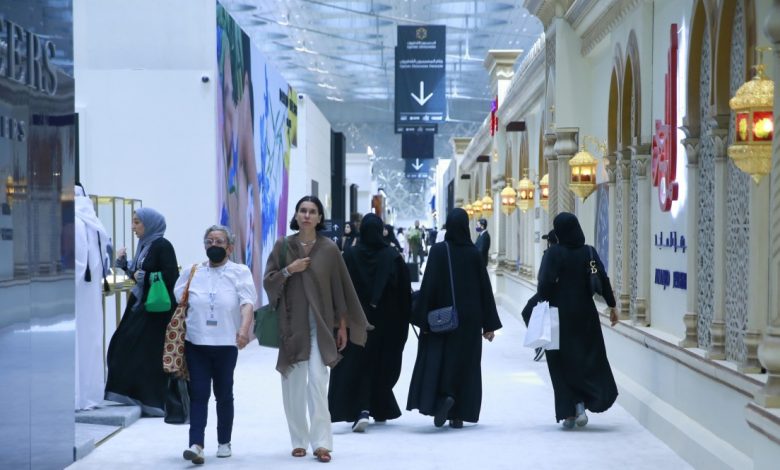 From February 20 to 25, at the Doha Exhibition and Convention Center (DECC), more than 500 jewellery and watch brands will exhibit their collections at the 19th Doha Jewellery and Watches Exhibition (DJWE).
HE Akbar Al Baker, Chairman of Qatar Tourism and Chief Executive of Qatar Airways Group, stated during a news conference yesterday that organisers anticipate the expo would draw more than 30,000 people. He noted that several of the top jewellery companies in Qatar would be showcasing their most recent collections to visitors at the event. Al Baker revealed that 'jewellery with a cause' in a unique cooperation with Valentino would also be shown at this year's show. A limited-edition Valentino piece bearing the Educate a Child insignia will be made visible by Education Above All.
Visitors were given a preview of the exquisite jewellery that will be on exhibit during DJWE when a special collection of rare, exquisite, and unusual pearls was displayed. The pearls are exclusive to Alfardan Jewelry and come from Hussein Alfardan's personal collection of real pearls.