Top 5 News
The 5th Qatar-US Strategic Dialogue begins today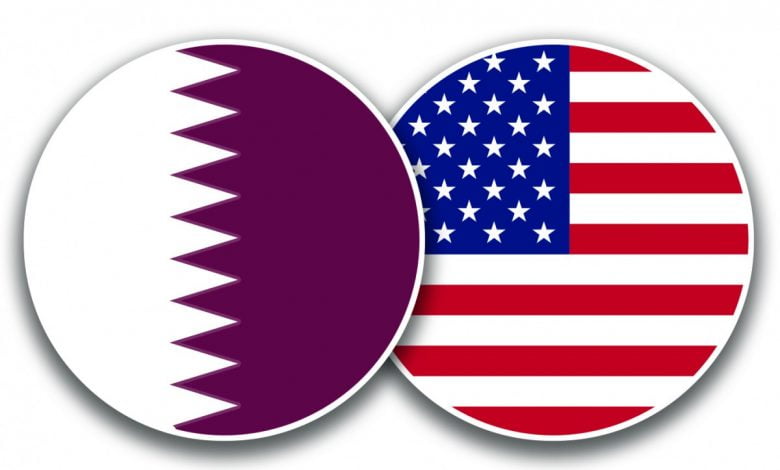 Today in Doha, the fifth annual Strategic Dialogue between the States of Qatar and the United States of America will begin. It will be presided over by US Secretary of State H.E. Antony Blinken and Deputy Prime Minister and Minister of Foreign Affairs H.E. Sheikh Mohammed bin Abdulrahman Al Thani.
Within the framework of the bilateral cooperation in politics, economy, culture, education, energy, health, mediation, and combating terrorism, the dialogue is anticipated to cover 12 key issues, including regional stability, defence cooperation, public health, counterterrorism, combating human trafficking, human rights, climate change, energy independence and efficiency, humanitarian assistance, strategic investments, economic cooperation, and cultural and educational exchange.
A number of collaborations are anticipated to be announced at the 5th Qatar-US Strategic Dialogue session, along with the signing of a number of memorandums of understanding (MoUs) and letters of intent.
The strategic discussion seeks to establish extraordinary bilateral ties based on shared interests and respect, as well as to debate methods to increase collaboration between the two nations in a variety of disciplines.