Dining
The Best International Restaurants in Qatar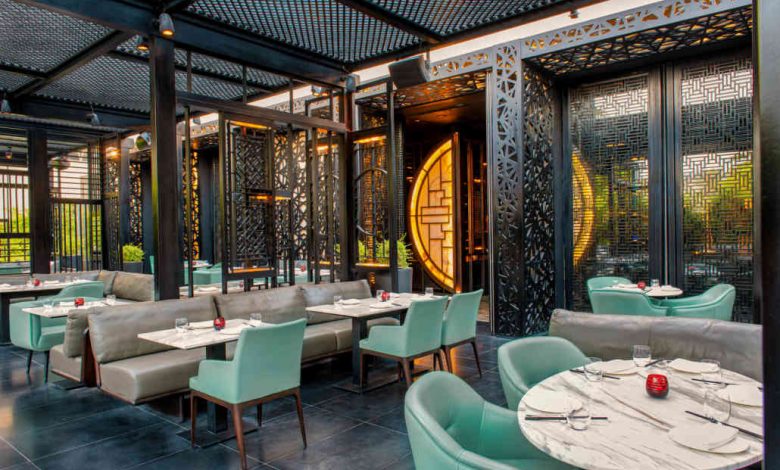 Qatar boasts a diverse and extensive food scene. Serving both cosmopolitan and Middle Eastern, this country has something for everyone. We have selected the top international restaurants in Qatar that you must try, whether you are searching for places you can dine in after the FIFA World Cup Qatar 2022TM matches or a venue for a lavish business lunch.
La Spiga by Paper moon
At La Spiga, you will find a perfect harmony of delicious Italian food, attentive staff, and a lively social atmosphere. Experience the finest in Italian cuisine with dishes that are prepared with only the freshest ingredients. Light antipasti, salads, pasta, pizzas, prime meats, fresh seafood, and house specialties make up the menu of La Spiga.
The restaurant has been nominated for and received multiple accolades as the greatest Italian fine dining establishment in Qatar.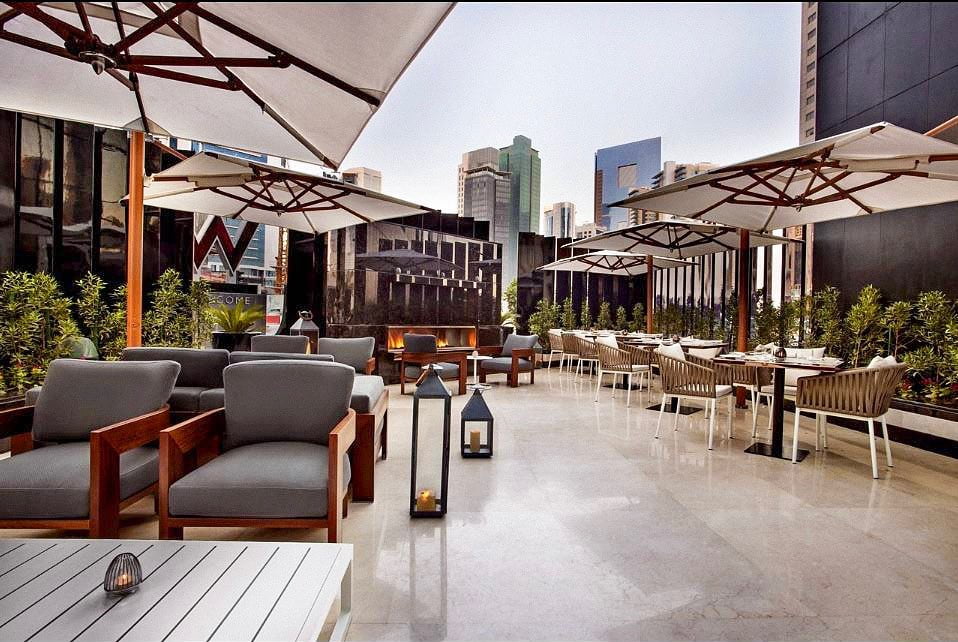 CUT By Wolfgang Puck
Since Wolfgang Puck, the famous chef is behind the concept of Cut, diners should expect nothing short of extraordinary from the menu.
Qatar's Mondrian Hotel's CUT had its grand debut in the fall of 2017 with a stunning entrance modeled after the Qatari sunset. Its a Middle Eastern outpost of the classic American steakhouse and is available for breakfast, lunch, and supper featuring a menu, service, and decor that are all wholly original. Just beyond the floating staircase, you will find a cuisine that exemplifies Wolfgang's approach to cooking by using only the freshest, highest-quality ingredients available, prepared simply and presented attractively.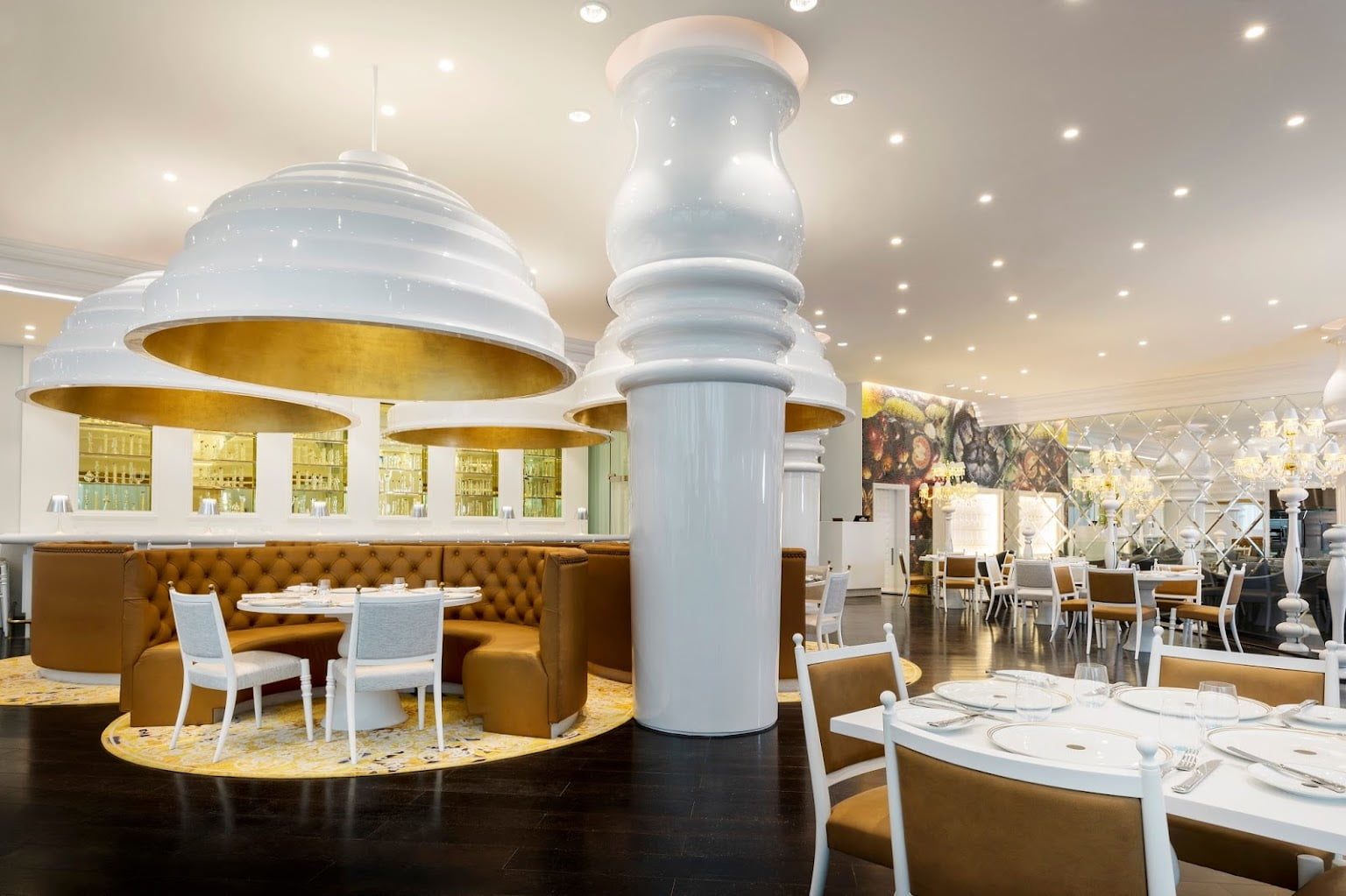 Hakkasan
As in its original locations from London to Miami, the Doha branch of Hakkasan is a must-try for anyone looking to satisfy their taste for excellent cuisine. FACT Qatar has nominated it for best Chinese restaurant and best Friday brunch.
The newly opened terrace at Hakkasan Doha features a chic eating area, along with a curated beverage list and an array of the restaurant's finest distinctive dishes. The roof can be rolled back during the winter months, allowing the patio to be used as a year-round dining and lounging space.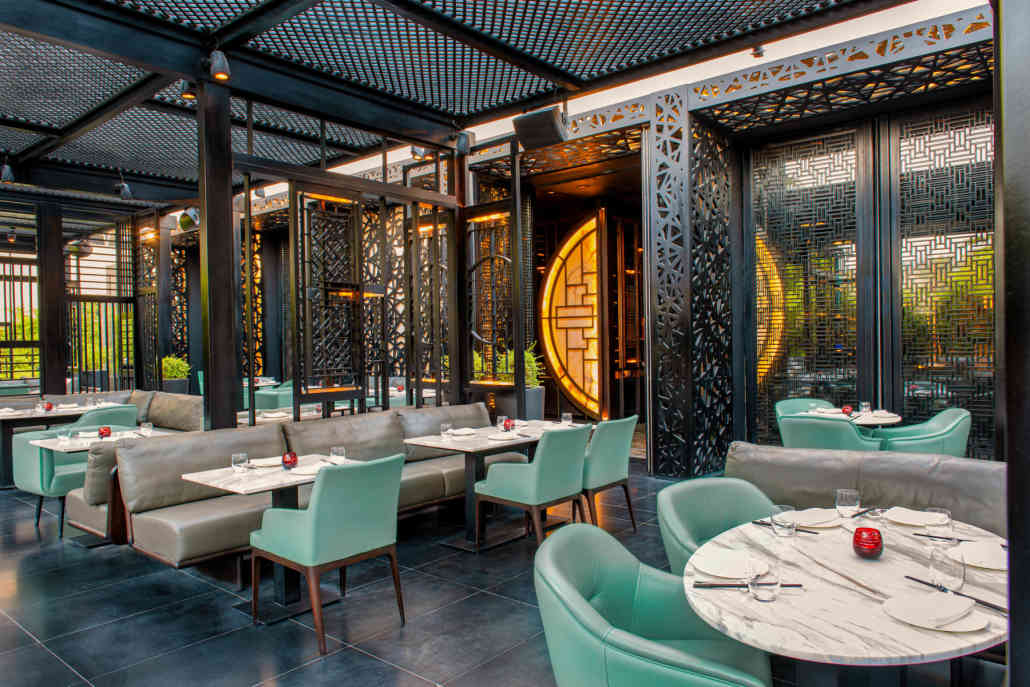 Jamavar
Indulge in the city's finest biryani at Jamavar Doha, where the high-end dining experience will open your taste buds to Indian cuisine like never before. Located in the Sheraton Grand Hotel on Doha's waterfront corniche beginning in 2021, it is the newest member of the Jamavar family of restaurants.
Along with vegetarian dishes, there are several meat-based alternatives. Its interior takes design cues from Edwin Lutyens, the famous architect who built the Viceroy's house in Delhi, and has limed grey oak paneling, chalk white textured plaster, mirrors, and brass accents.
BiBo
The best combination of Spanish flavors and aromas in the world, modified for the Qatari market, can be found at this fine dining establishment. Stone columns, chandeliers, tiled bathrooms, a glossy bar, and pink flamingos all contribute to BiBo's delightfully excessive decor.
In those cases, I find that snacking rather than a full meal suits my appetite. When that happens, nothing beats some delicious Spanish tapas, and BiBo Dani Garcia is just right. They won the first prize in Qatar for Best European Restaurant 2022 as well.