Top 5 News
The FIFA World Cup journey of Qatar at the Saudi Municipal Investment Forum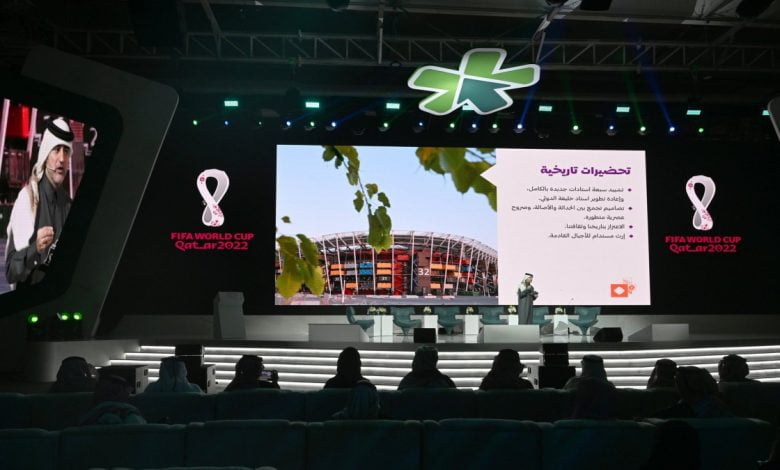 Qatar's route to the FIFA World Cup was highlighted during the second Municipal Investment Forum (FURAS) in Riyadh, Saudi Arabia.
The first major athletic event to be held in the Middle East and Arab world, the tournament's bid process, infrastructure building, test events, and legacy programs were all covered in a speech by Khalid Al Mawlawi of the Supreme Committee for Delivery & Legacy (SC) at the event. The 29-day Qatar 2022 event took place in November and December. During the event, which was played in eight cutting-edge stadiums all within an hour's drive of central Doha, more than 1.4 million people travelled to Qatar. A record 172 goals were scored during the tournament, and many experts consider the final game between Argentina and France to be the best of all time.
Qatar 2022 is an accomplishment for all Arabs, according to Al Mawlawi, the SC's Deputy Director General for Marketing, Communications, and Event Experience.